Hi I'm Terese
Your Cannabis Wellness Coach
Let's heal with Cannabis.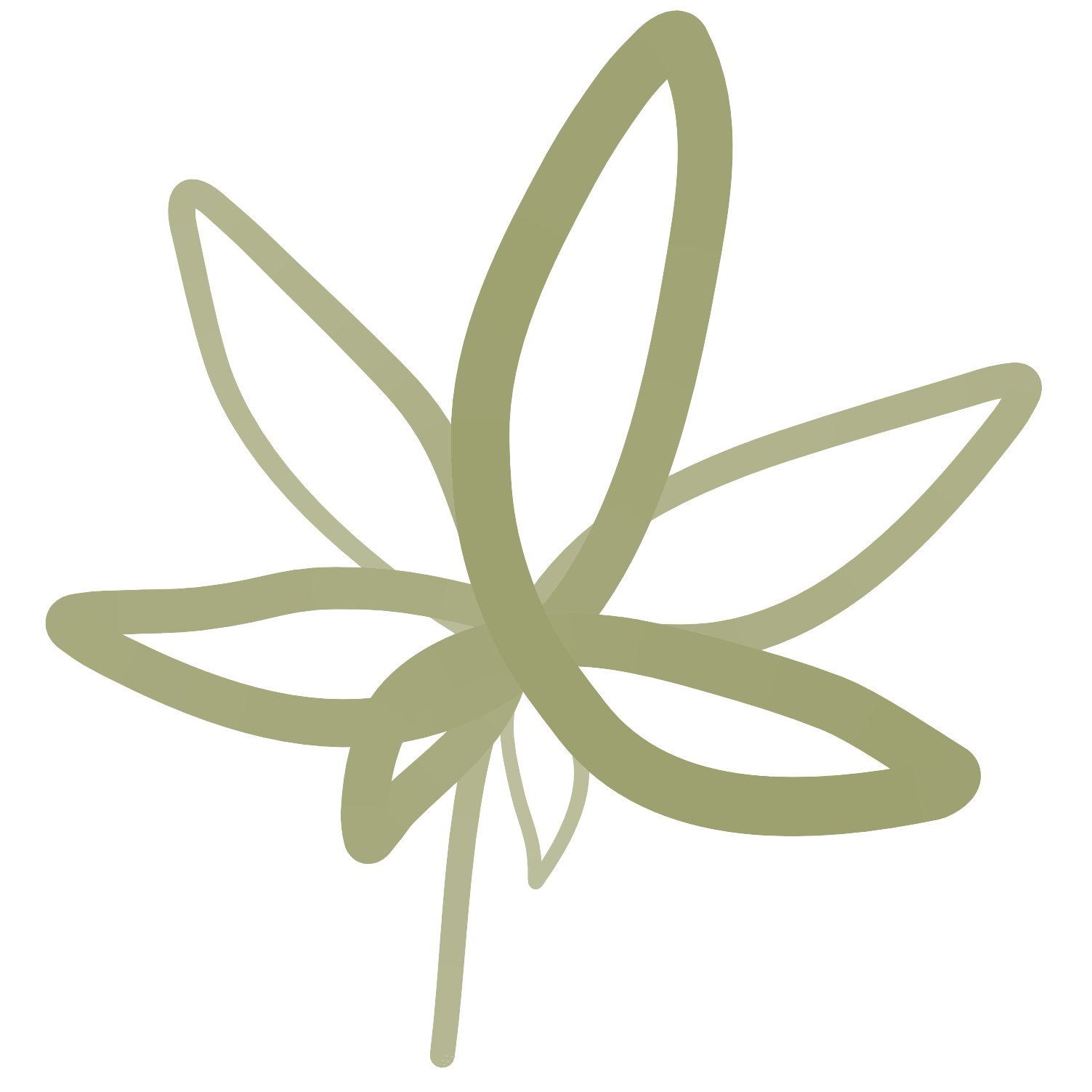 Coaching
All Your Cannabis Questions Answered Let's Do This Together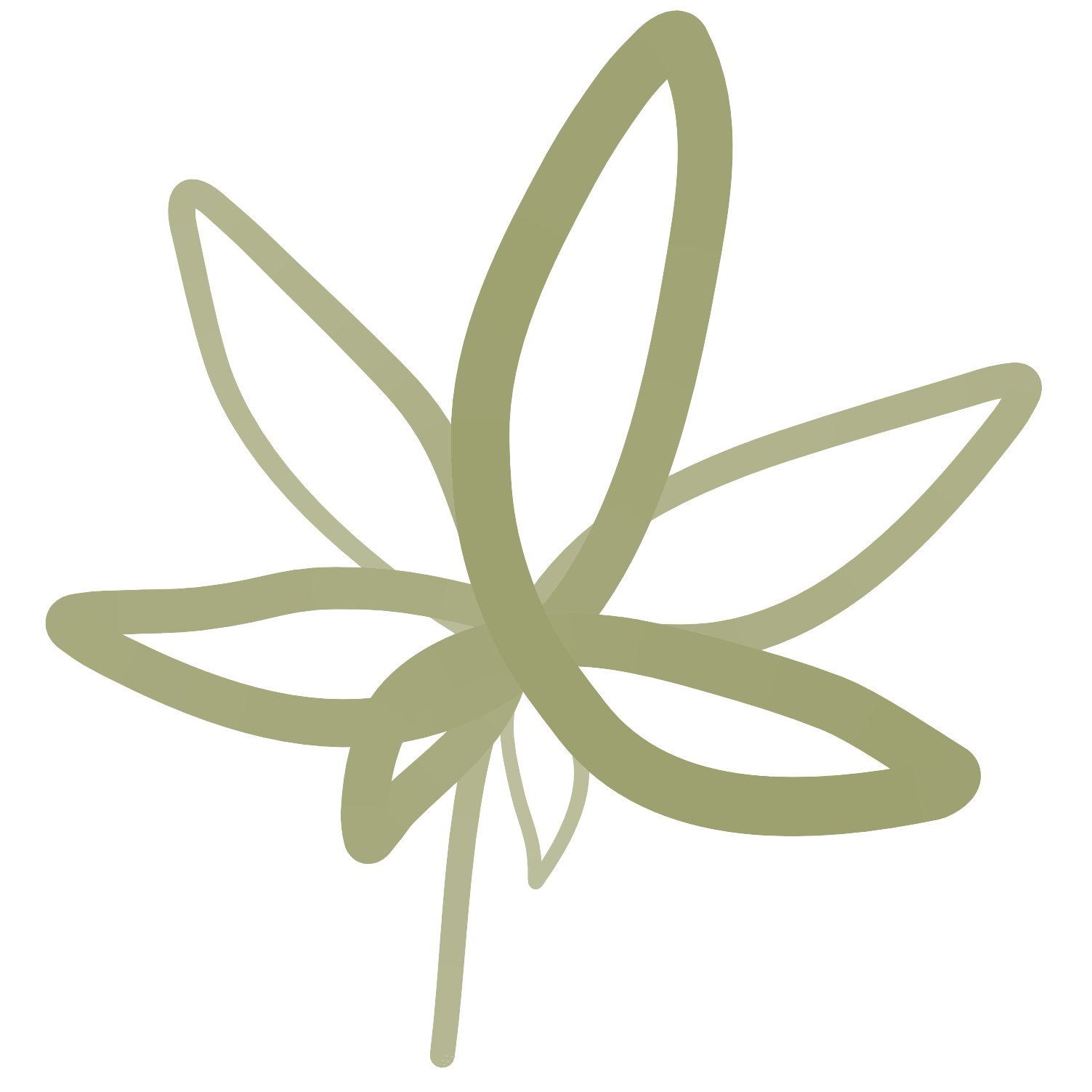 Speakeasy Club
A Safe Place for Women to Talk and Learn About Cannabis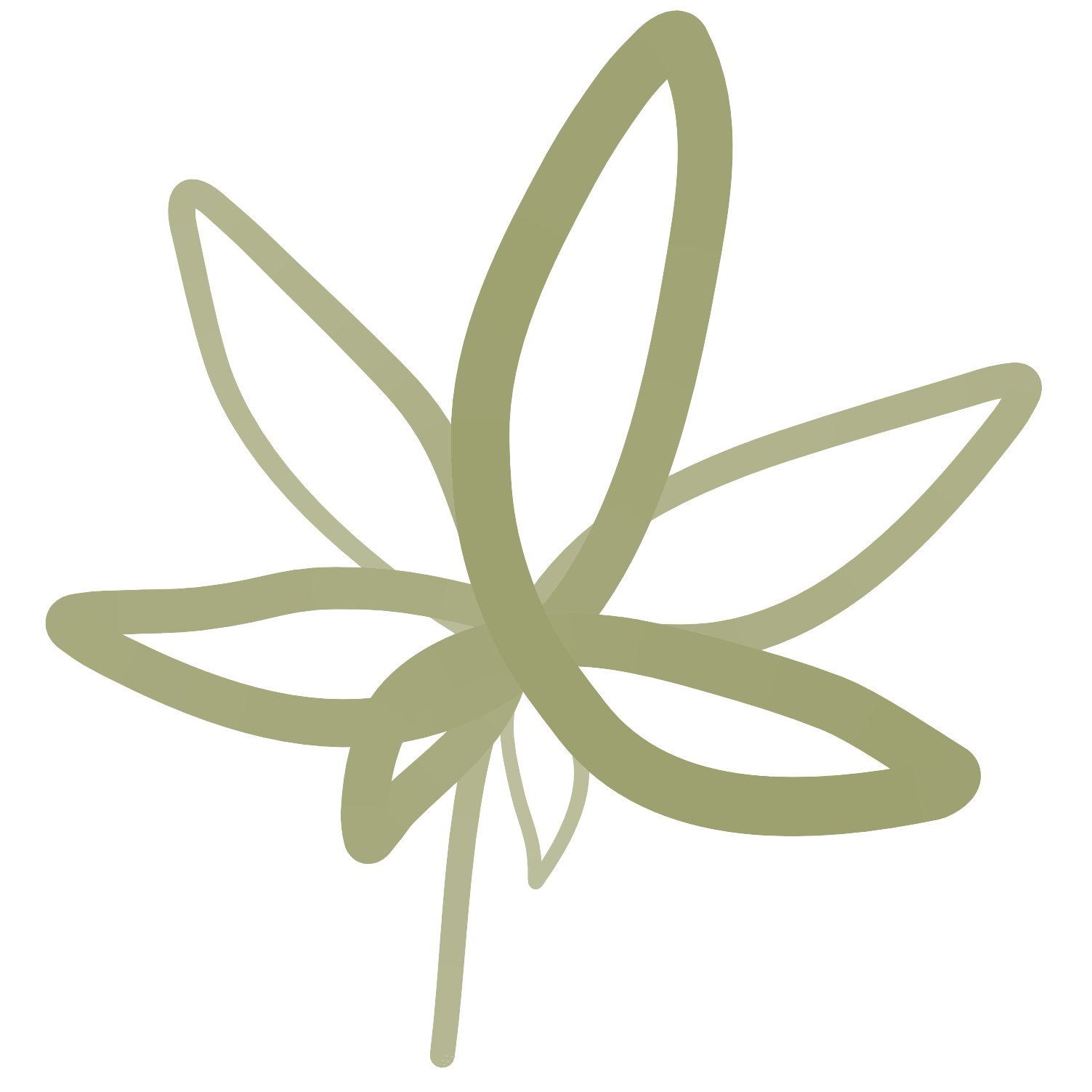 Written Words
Stories and Sharing About my Healing Experiences
Register for a FREE Master Class!
Sign up to be notified for the next class.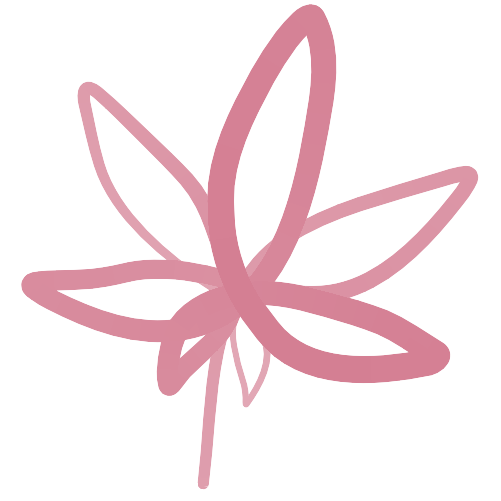 Are your grandma, sister and best friend all exploring cannabis and CBD as a way to manage different symptoms?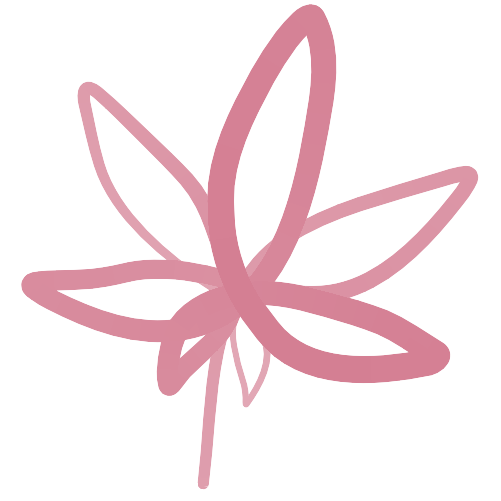 Are you curious to try but not sure where to start?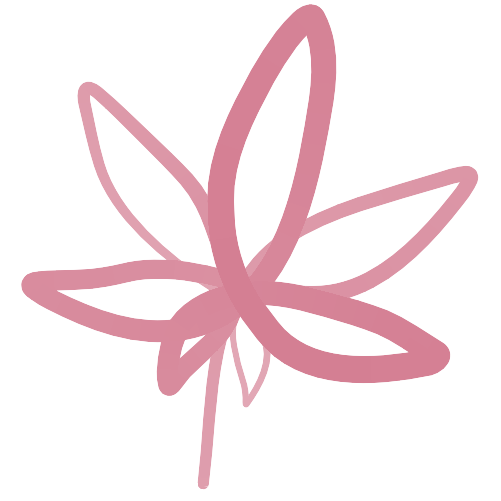 Could cannabis help you manage symptoms like chronic pain, insomnia and migraines?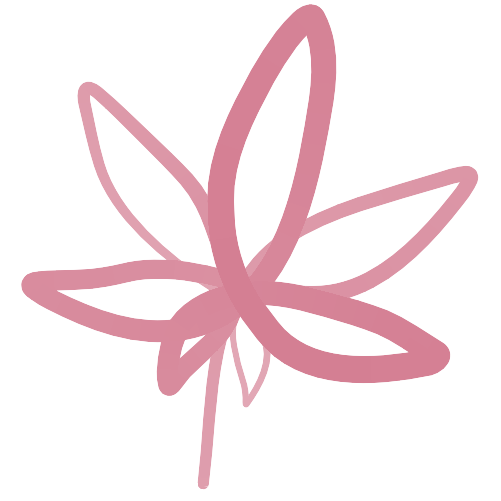 You just want more energy and joy in your life. Is cannabis really for someone like you?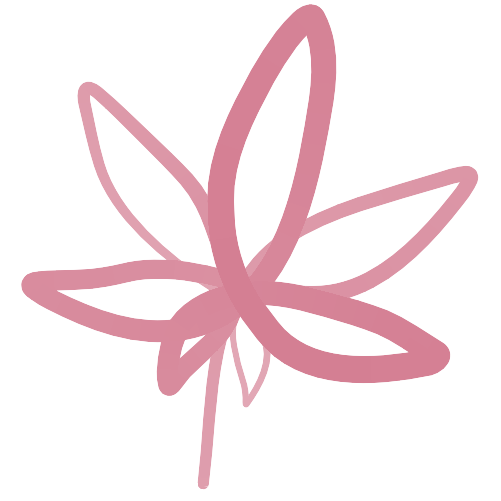 Can you take cannabis to relieve anxiety without turning you into a pothead?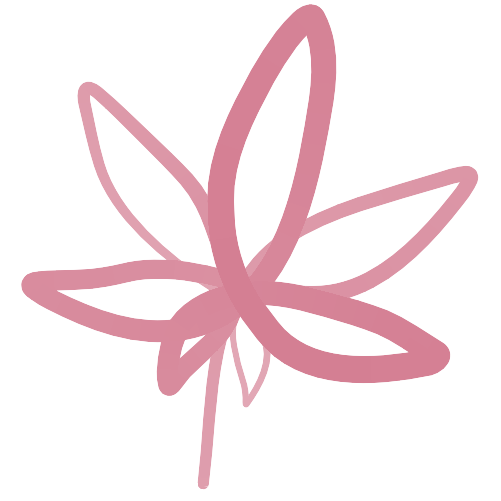 Do you want a guide to help navigate your journey?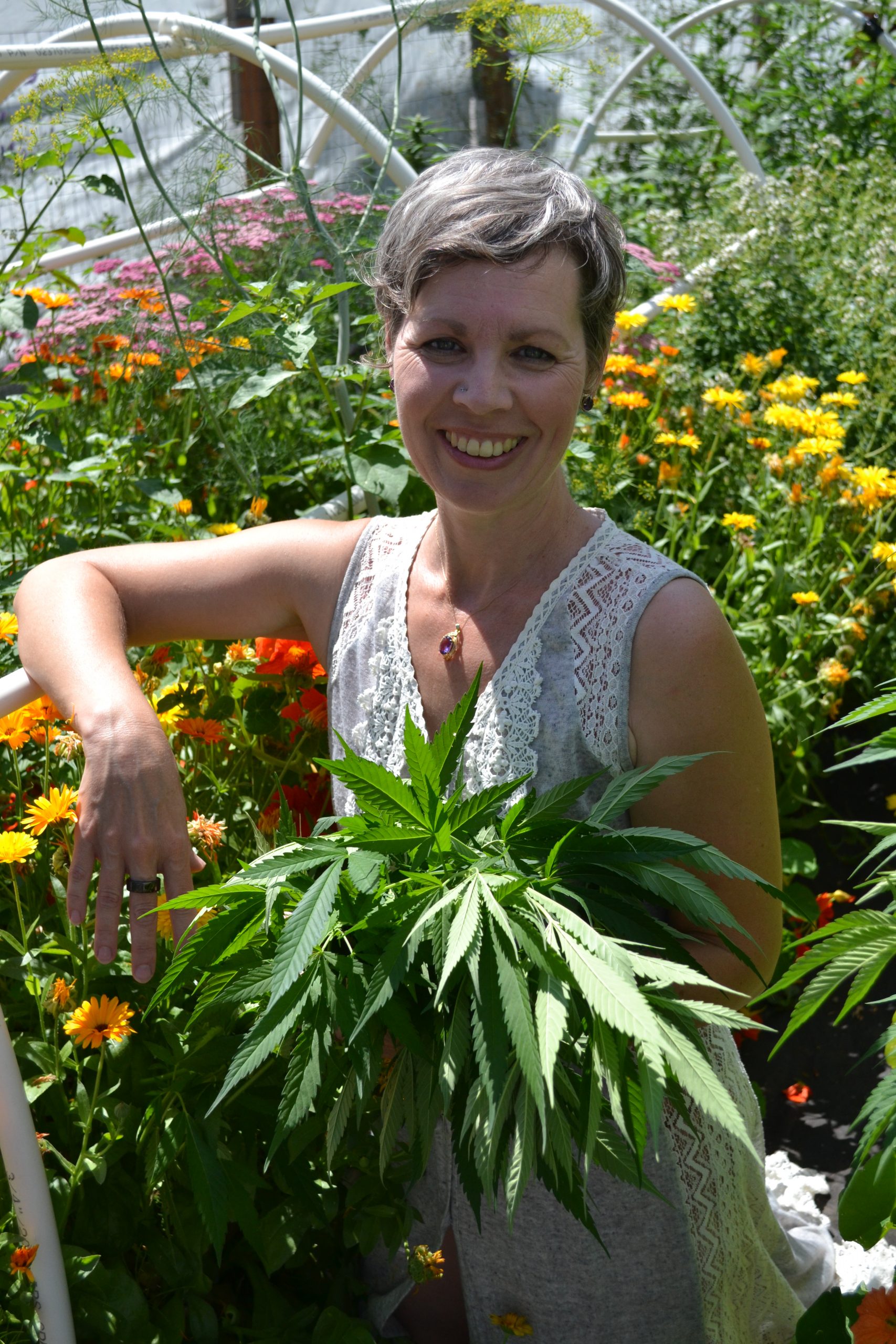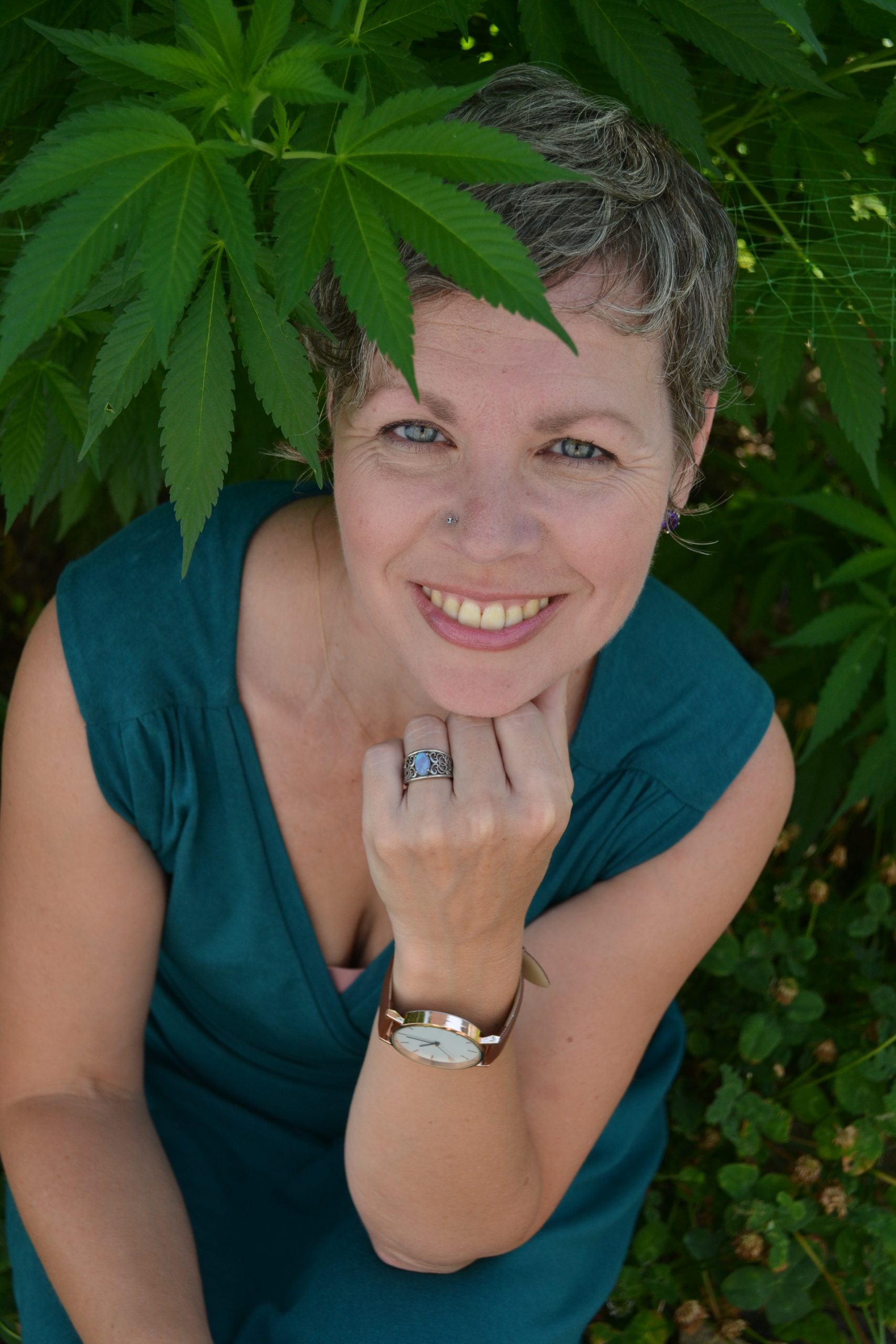 Before I tried Medical Cannabis…
…I struggled daily with symptoms like,
Insomnia,
Fatigue,
Fuzzy brain,
Overwhelm,
Lack of luster and joy.
I had anxiety in public situations and often felt uncomfortable in my body. I avoided socializing and adding anything extra to life. I opted out of fun activities to avoid burnout and low mood.
I was barely getting by. I'd sleep for hours during the day, as I wasn't sleeping well at night. I was tired all the time and experienced brain fog and overwhelm with anything extra.
I felt like I was hardly keeping it all together.
And I Had To Keep It Together…
I'm a wife and mother to a blended family of 4. Ours is a busy household. We homeschooled our children, two of whom live with chronic illness. I didn't have time to be sick and tired. Once I learned how to consciously include cannabis in my day, my health and energy turned around.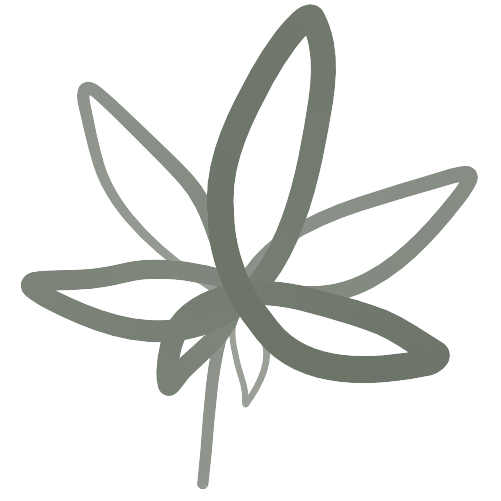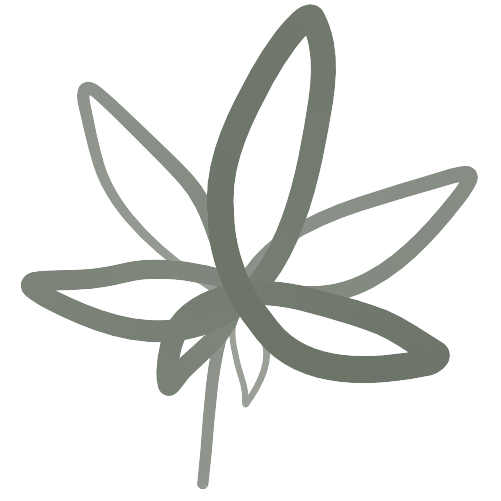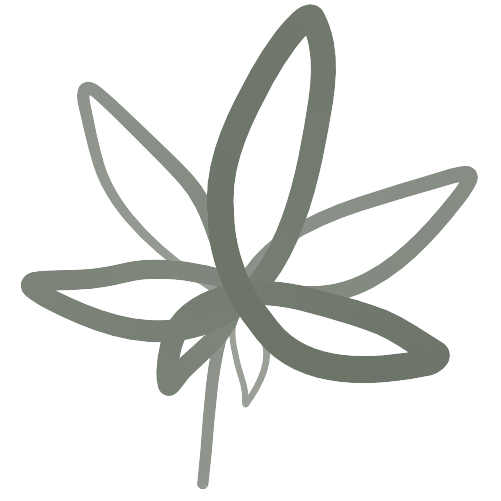 Encourages a More Restful Sleep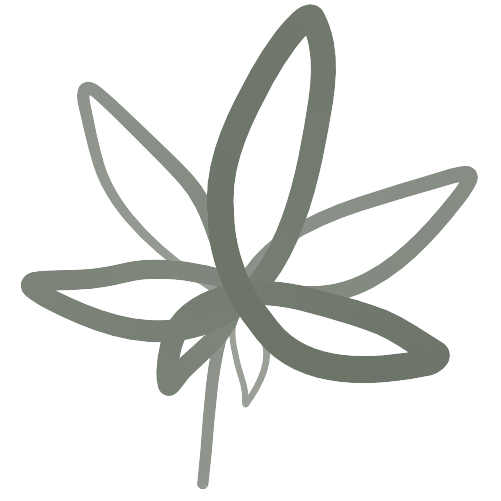 Reduces Your Stress Response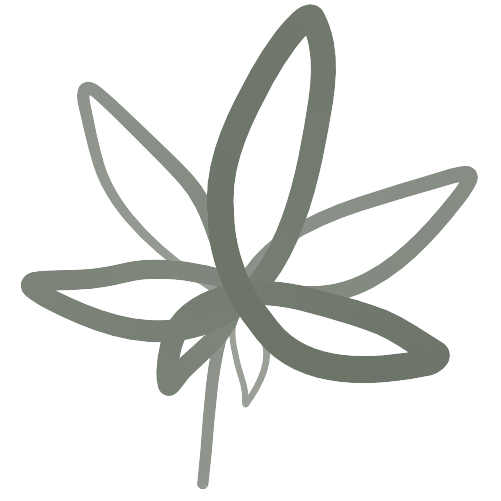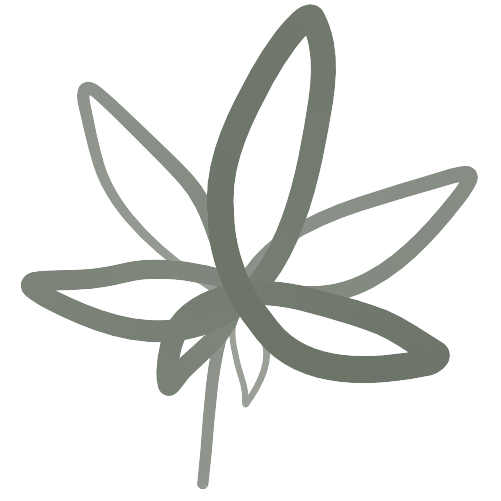 Manages Pain Linked to Arthritis
TESTIMONIALS
What My Clients Say
"It was so good to talk to Terese. She understands what pain, no sleep, anxiety, headaches are all about. Just talking to Terese makes you feel better knowing there is hope to take charge of whatever you're going through. Terese is like a warm blanket that wraps around you and makes you feel uplifted even if it's just for a day."
"Three months ago, I began a coaching experience with Terese. The most notable quality in her approach is her unassuming character. Her thorough investigative skills helped me to discover areas of concern that I was previously unaware of. Her candid resourcefulness helped me though an unintended crisis. Would I recommend her to others; most assuredly."