Terese Bowors
Your Cannabis Wellness Coach
Introducing you to a gentle healing
experience with Cannabis.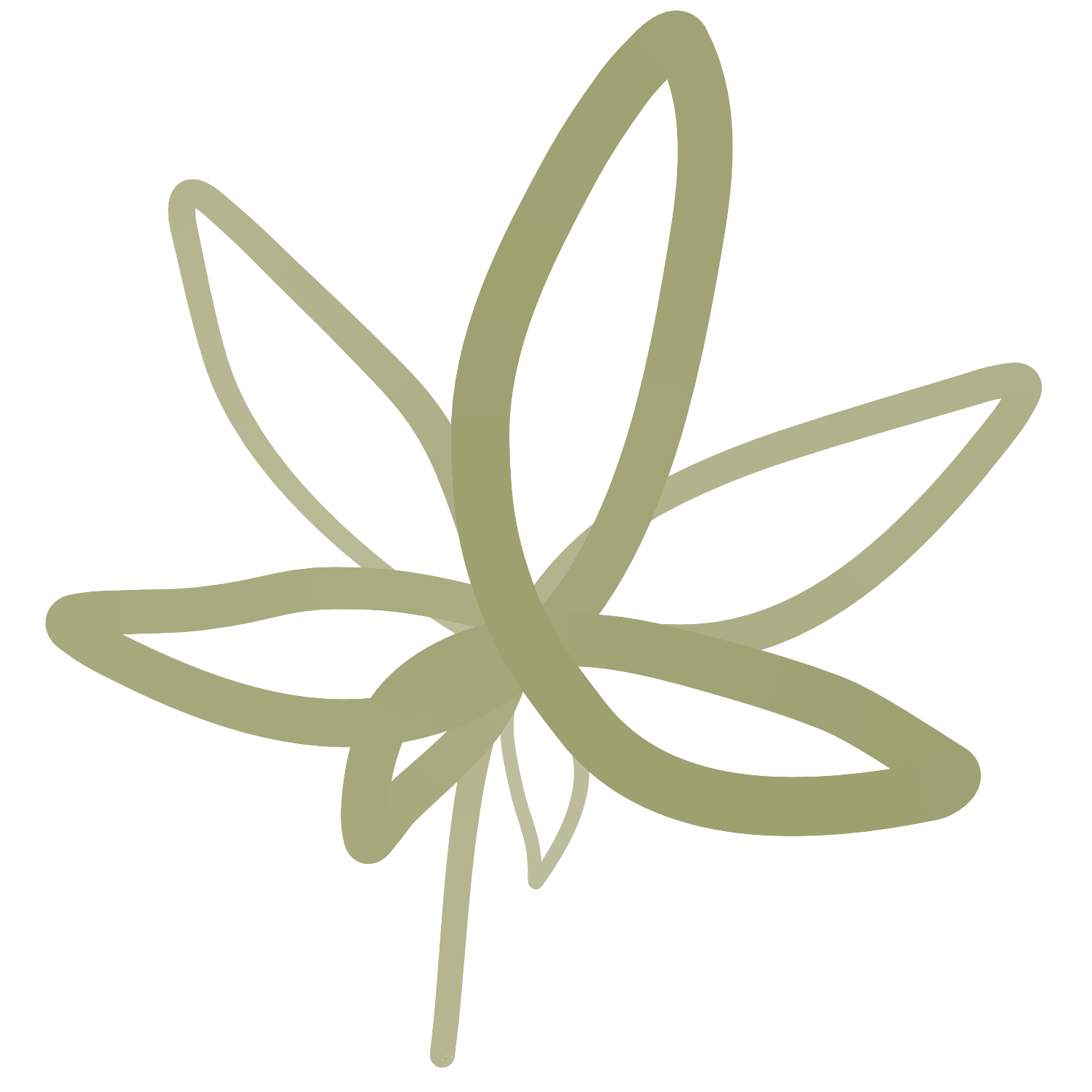 Coaching
All Your Cannabis Questions Answered Let's Do This Together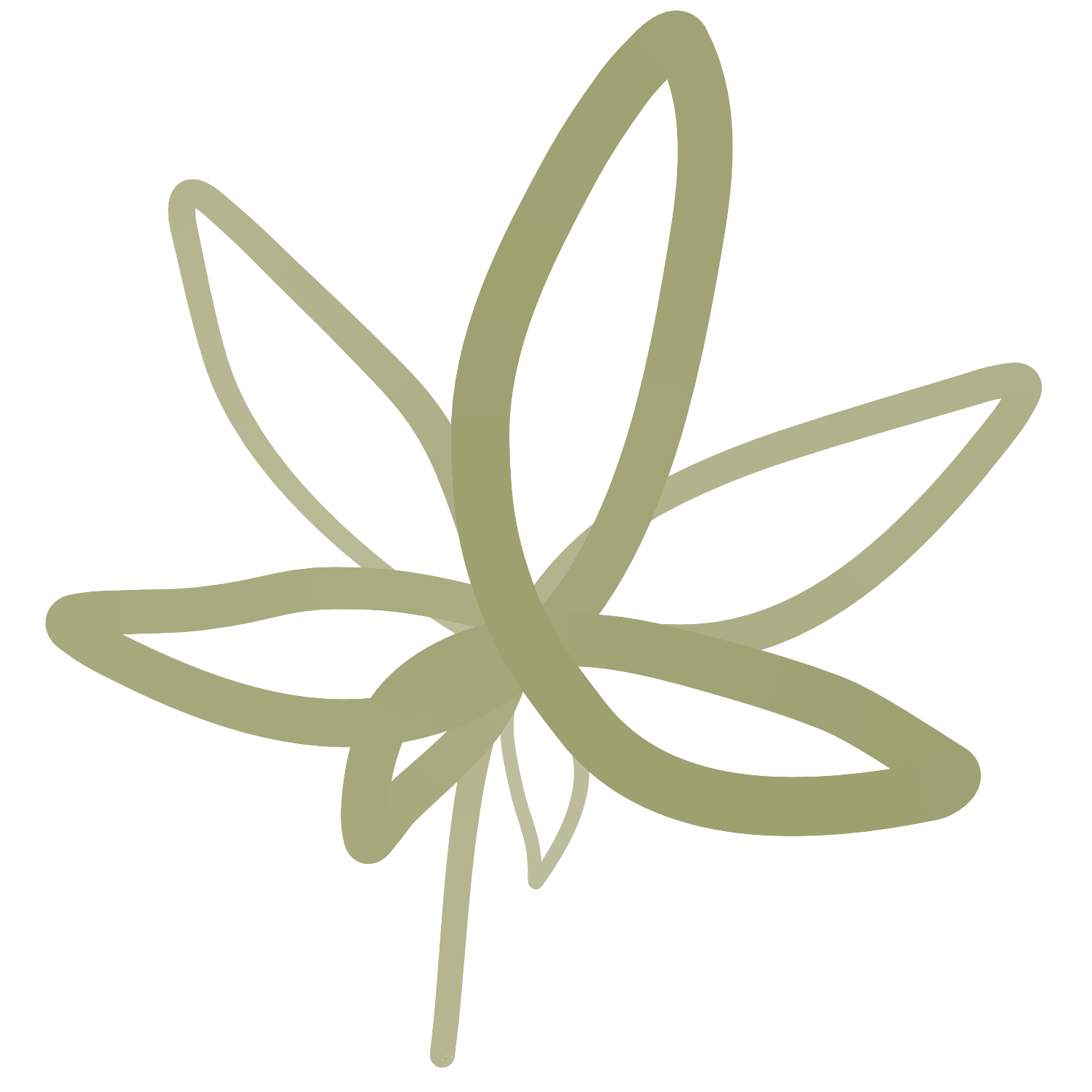 Online Courses
Learn About Cannabis On Your Own Terms at Your Own Pace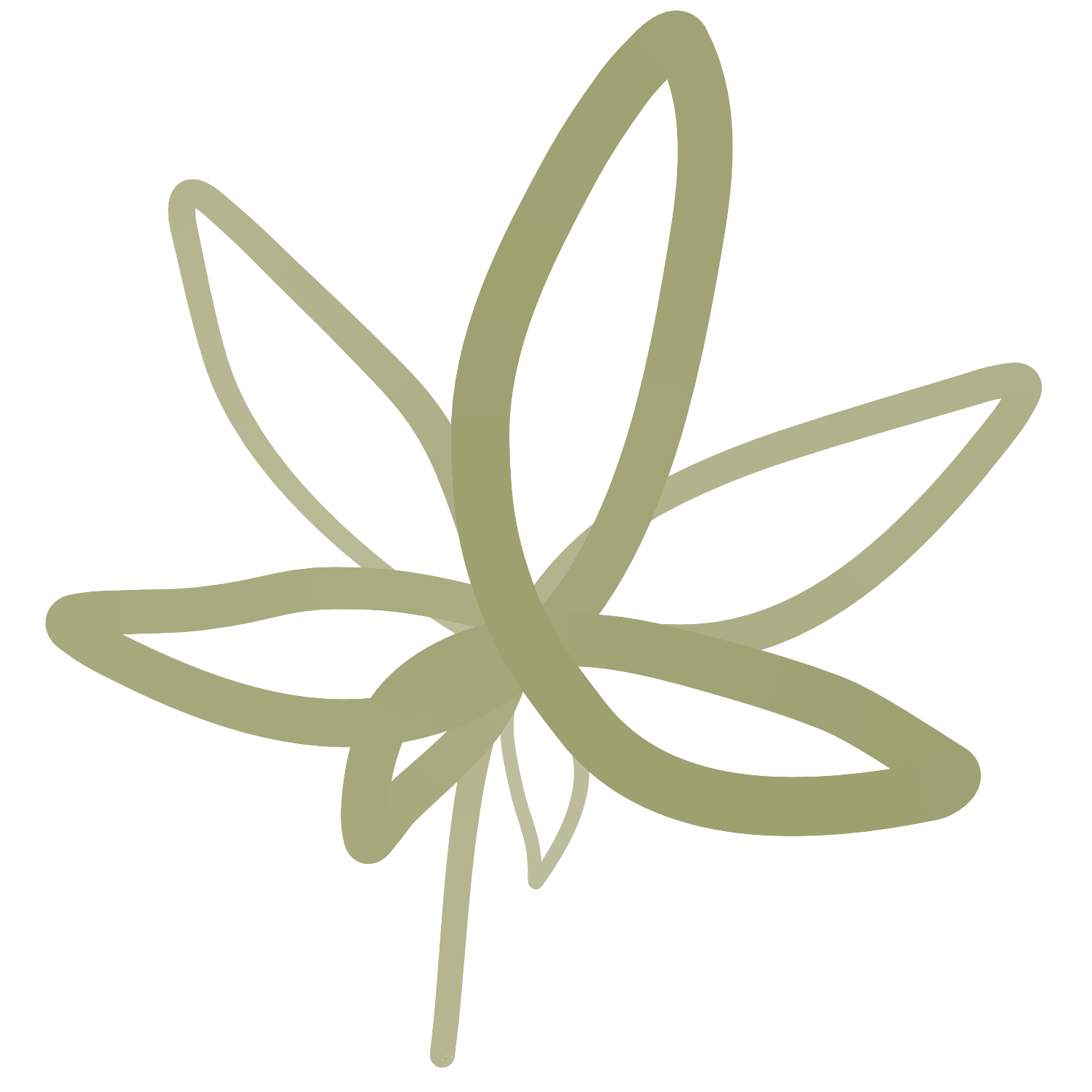 Taking Care of You
Stories and Learning About the Cannabis Experience
Cannabis Dosing, Getting Started with Medical Cannabis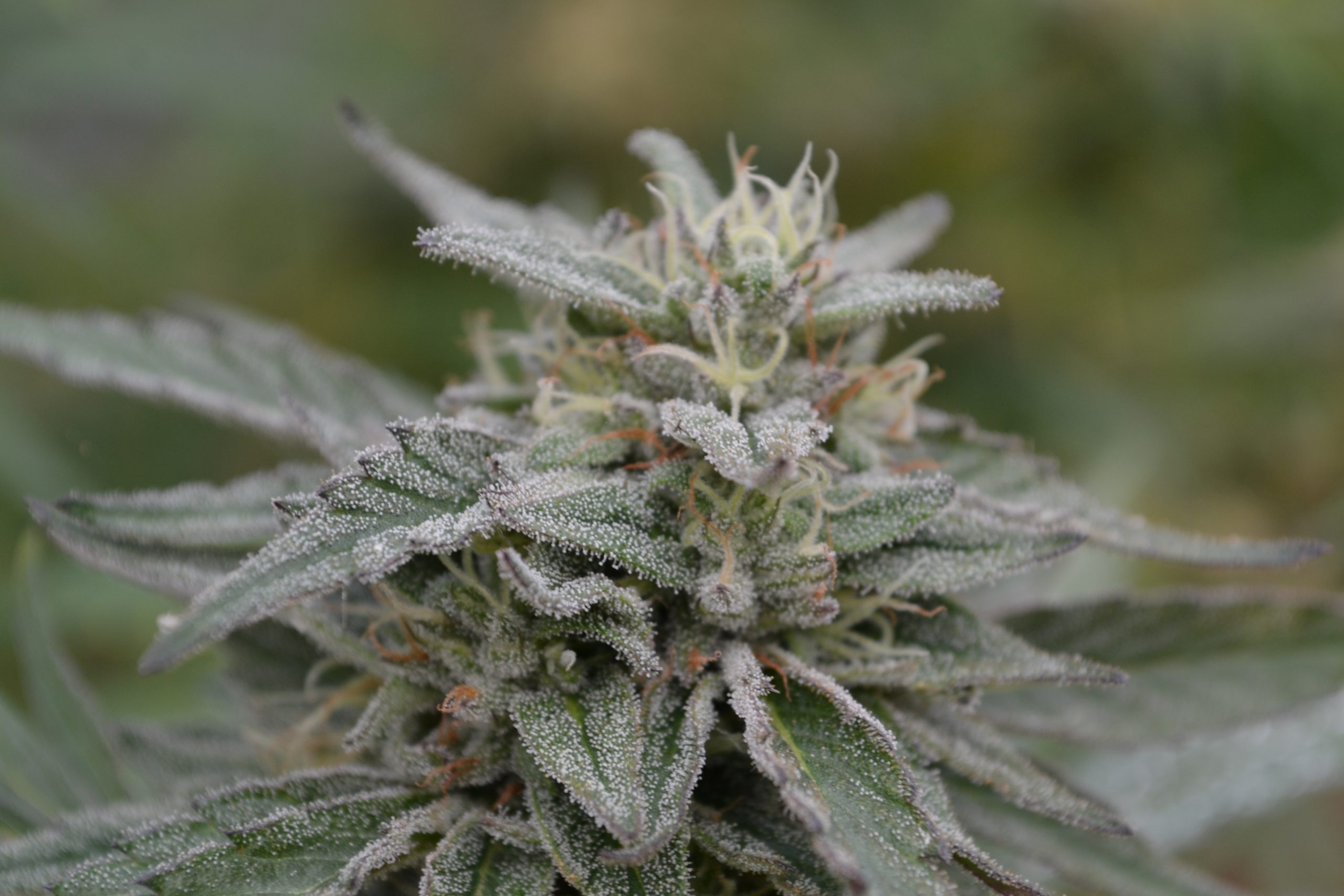 Module 1
Intention and Intuition
֍ What's Your Purpose?
֍ Set Your Intention
֍ Hone Your Intuition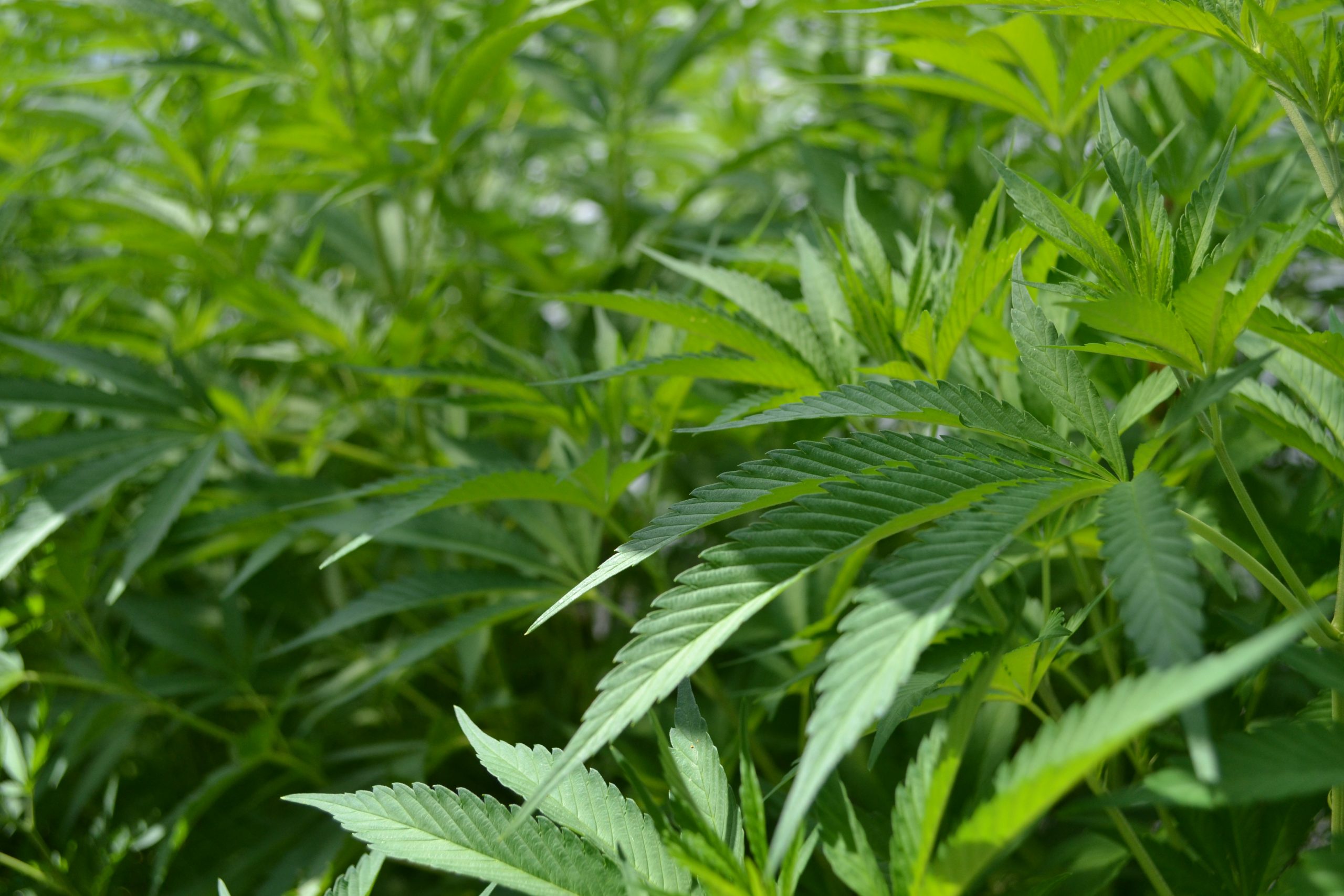 Module 2
How Cannabis Works In The Body
֍ Endocannabinoid System
֍ Getting to Know THC and CBD
֍ Demystify Ratios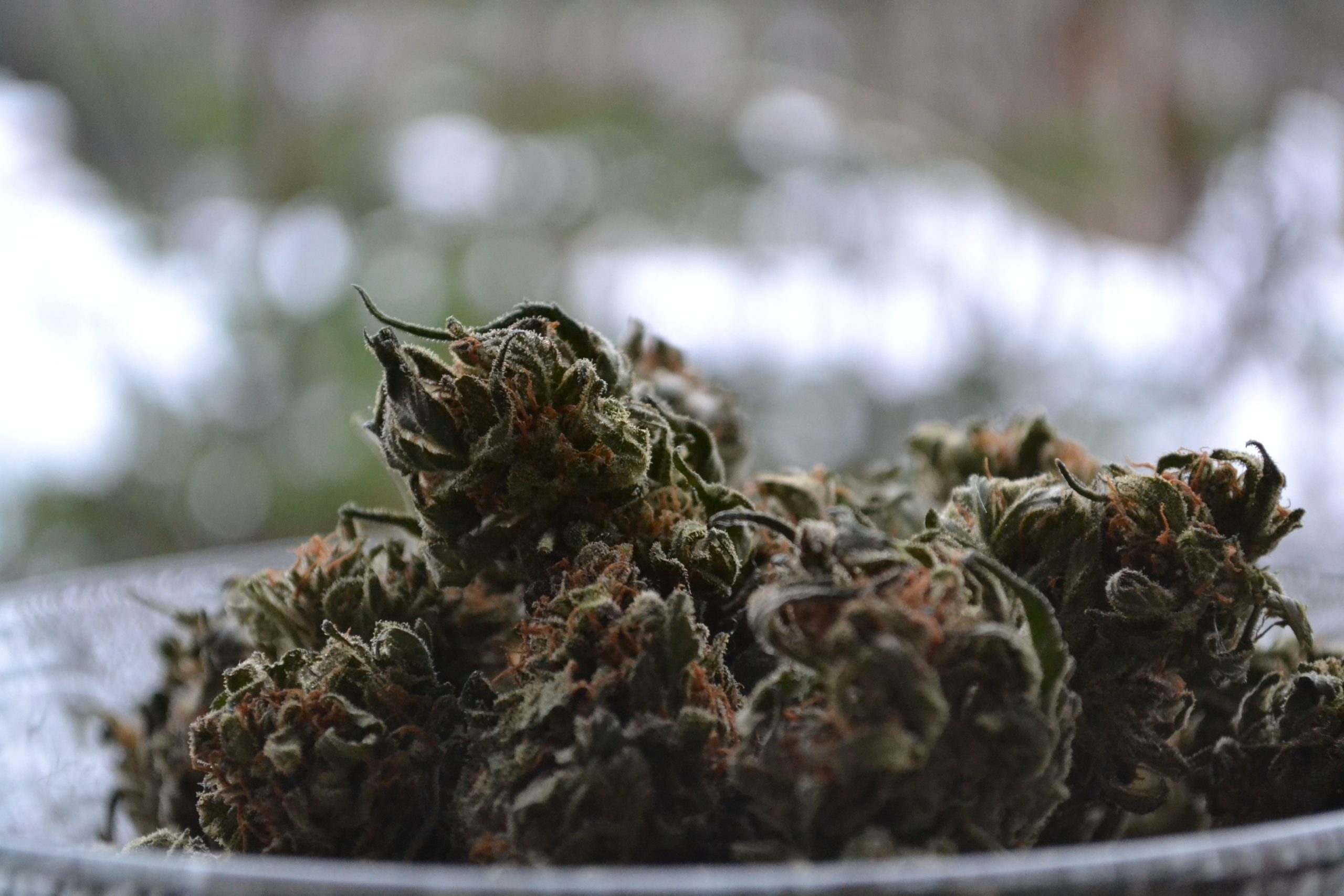 Module 3
Methods of Intake
֍ Inhalation
֍ Oral
֍ Topical
֍ Transdermal
Register Today!
Learn How Cannabis Dosing Can Help You.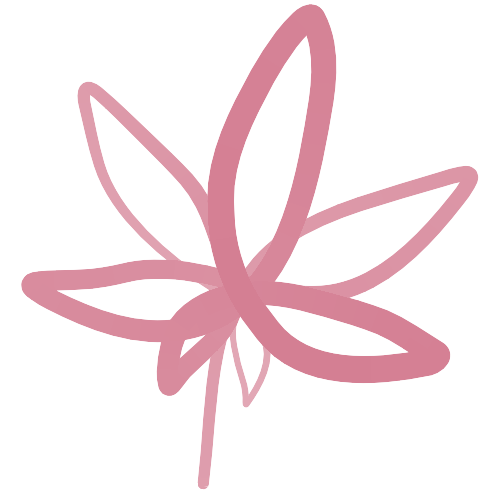 Are your grandma, sister and best friend all exploring cannabis and CBD as a way to manage different symptoms?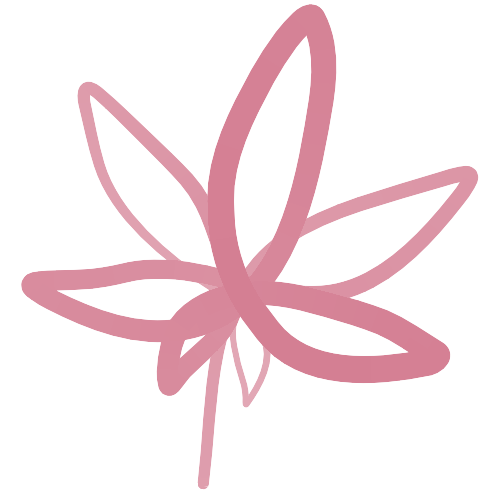 Are you curious to try but not sure where to start?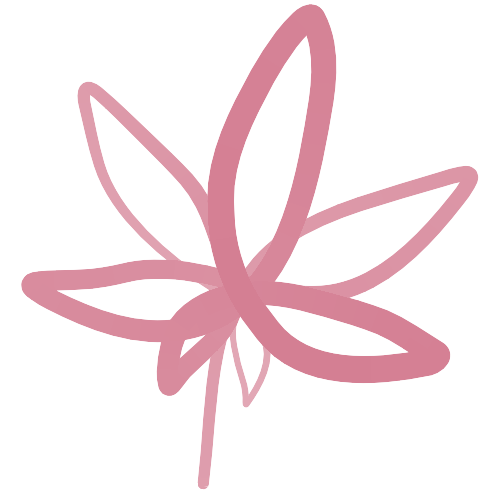 Could cannabis help you manage symptoms like chronic pain, insomnia and migraines?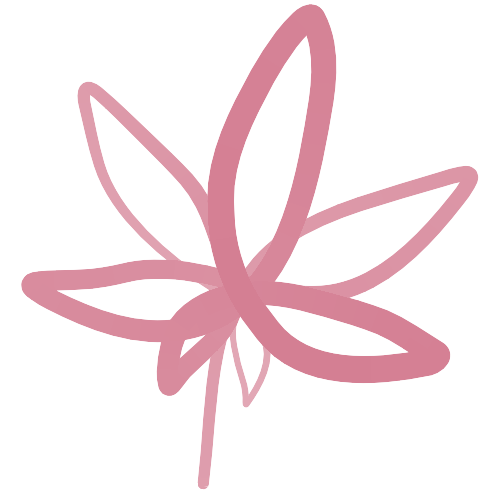 You just want more energy and joy in your life. Is cannabis really for someone like you?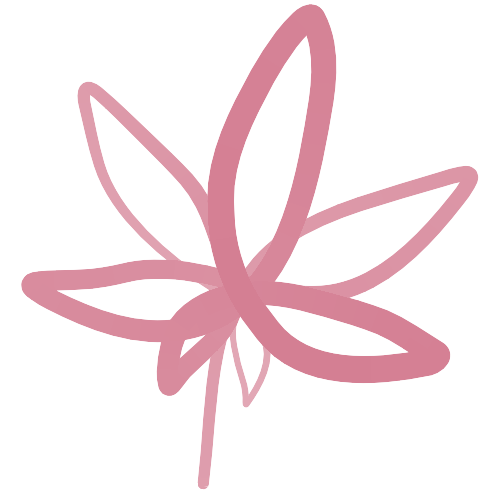 Can you take cannabis to relieve anxiety without turning you into a pothead?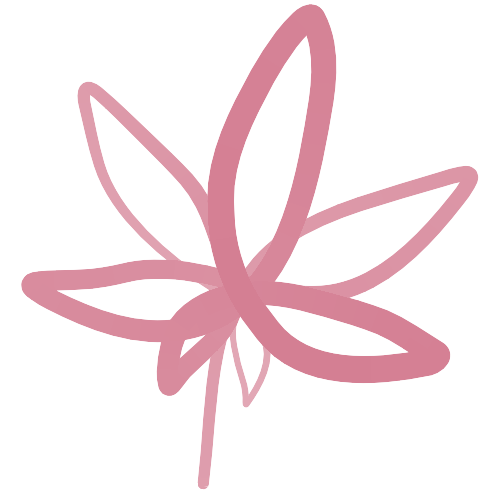 Do you want a guide to help navigate your journey?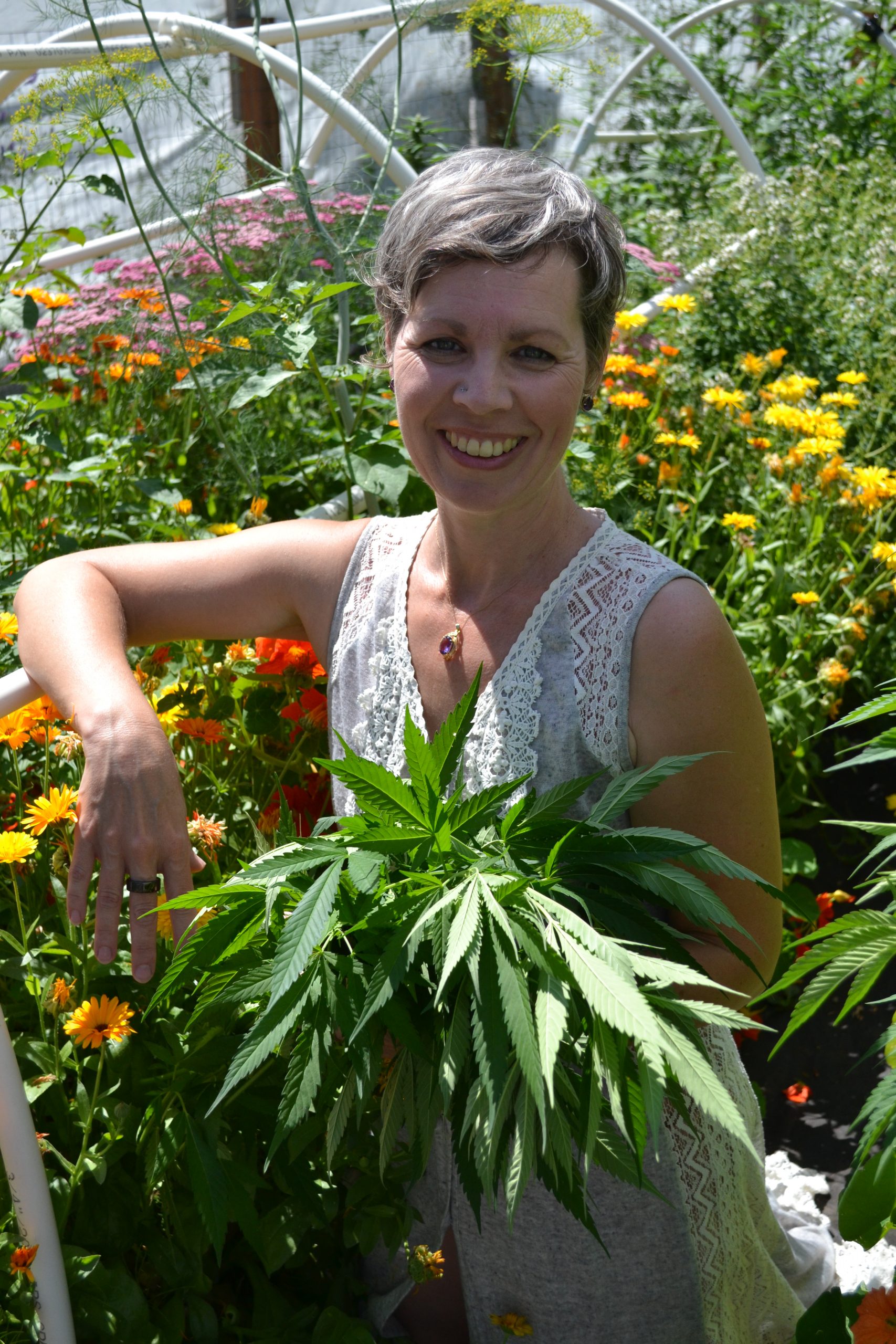 Coaching Program
Work with me as your Cannabis Coach.
Together we will create your Personalized Cannabis Guide.
You'll have lots of support from your first dose to your refined dose.
This coaching program takes about a month and includes:
3 x 30 minute coaching calls

Identifying what you want to work on with cannabis

Answers to your specific cannabis questions 

Reassurance as you start your cannabis journey

Creating your Personalized Cannabis Guide together

Suggestions on cannabis dosing, strains and protocols

One follow up appointment to check in and tweak your protocols

One final call to fine tune and learn more about how cannabis works

Online support between calls.
Single Coaching
Access me as your Cannabis Coach for a one-time, 30-minute call to answer a specific cannabis question you may have.
Such as:
Not sure how to access a prescription?

Not sure how to talk to your doctor?

Do you have a cannabis product but don't know how to use it?

What ingestion methods are best for you?

Do you need a prescription and how do you get one?

What strains are best for your situation?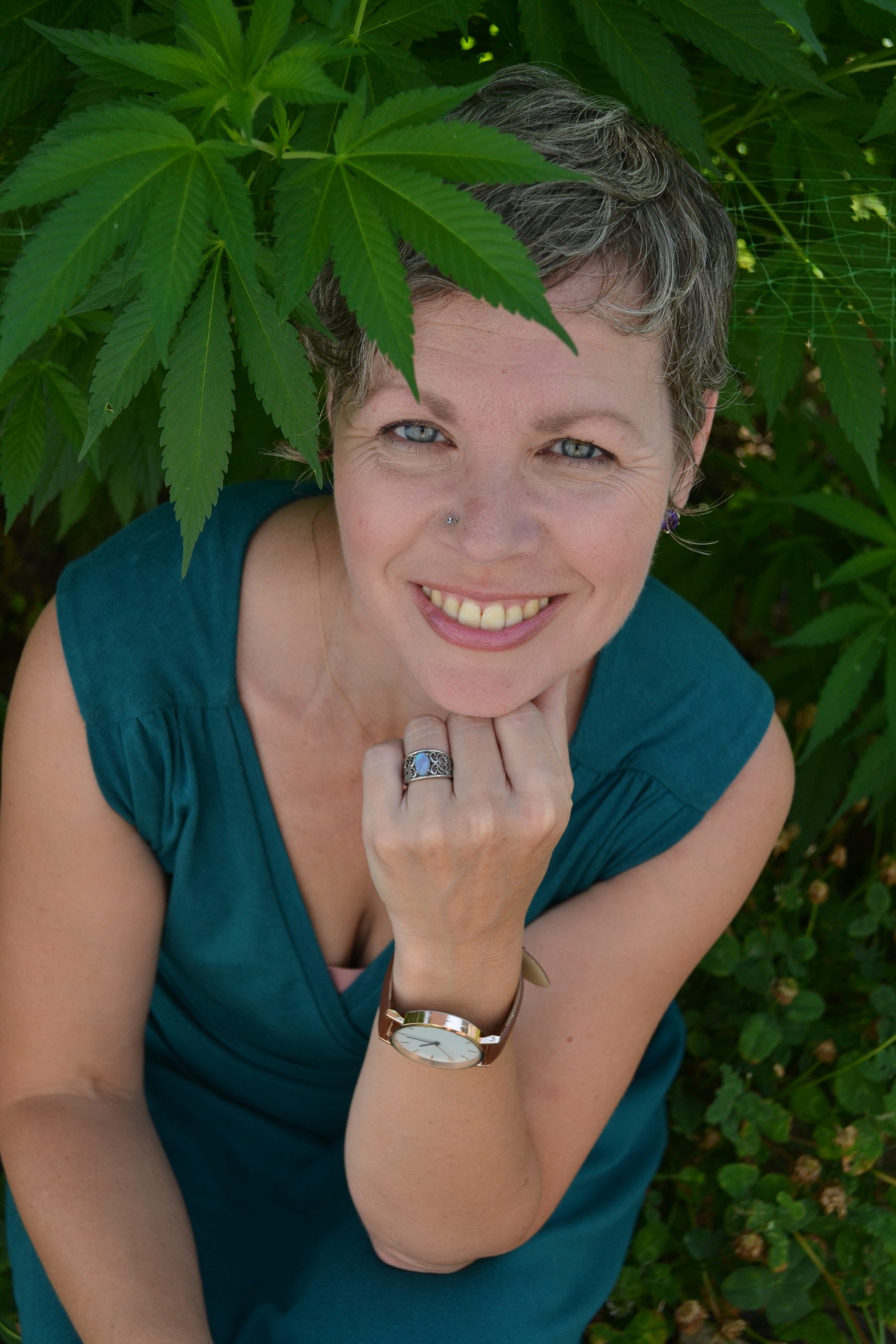 Before I tried Medical Cannabis…
…I struggled daily with symptoms like,
Insomnia,
Fatigue,
Fuzzy brain,
Overwhelm,
Lack of luster and joy.
I had anxiety in public situations and often felt uncomfortable in my body. I avoided socializing and adding anything extra to life. I opted out of fun activities to avoid burnout and low mood.
I was barely getting by. I'd sleep for hours during the day, as I wasn't sleeping well at night. I was tired all the time and experienced brain fog and overwhelm with anything extra.
I felt like I was hardly keeping it all together.
And I Had To Keep It Together…
I'm a wife and mother to a blended family of 4. Ours is a busy household. We homeschooled our children, two of whom live with chronic illness. I didn't have time to be sick and tired. Once I learned how to consciously include cannabis in my day, my health and energy turned around.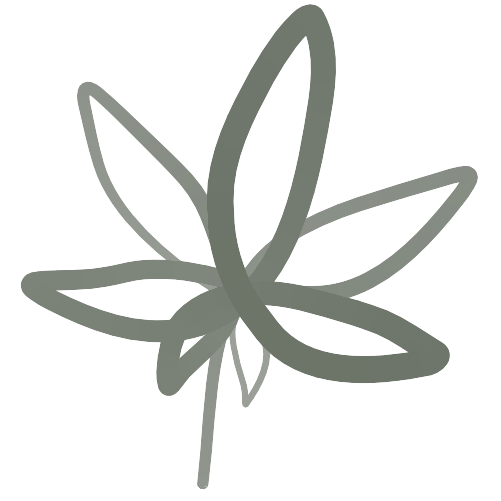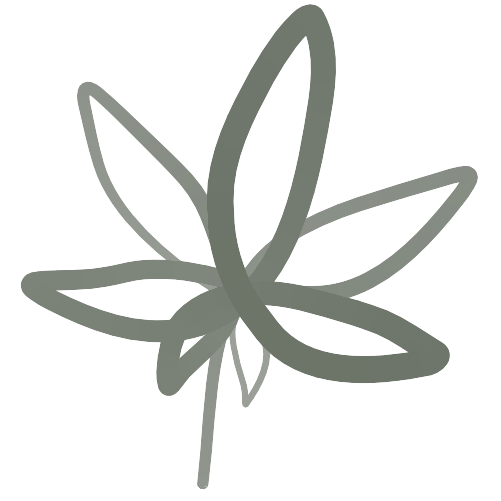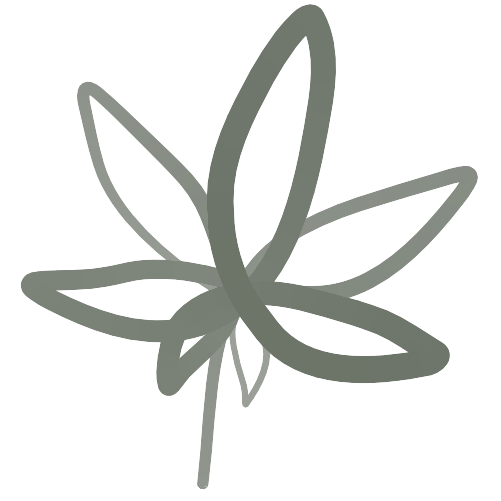 Encourages a More Restful Sleep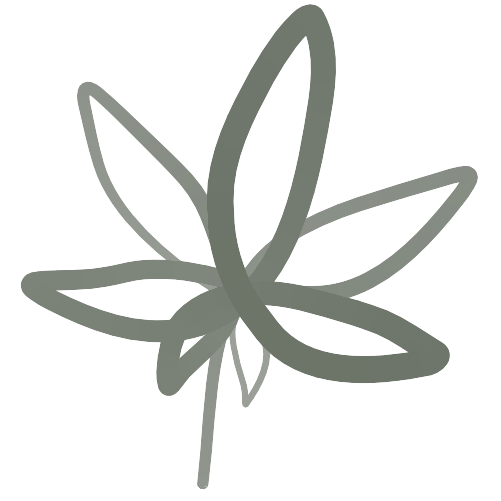 Reduces Your Stress Response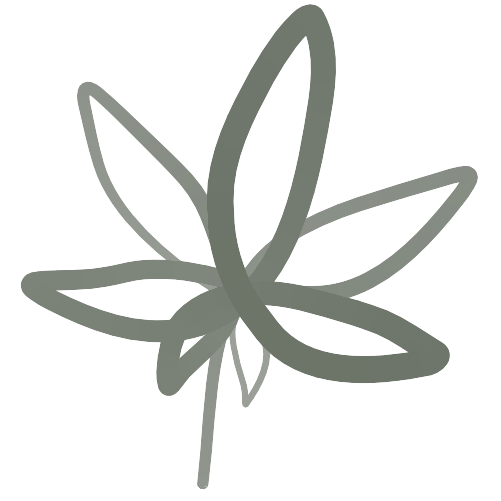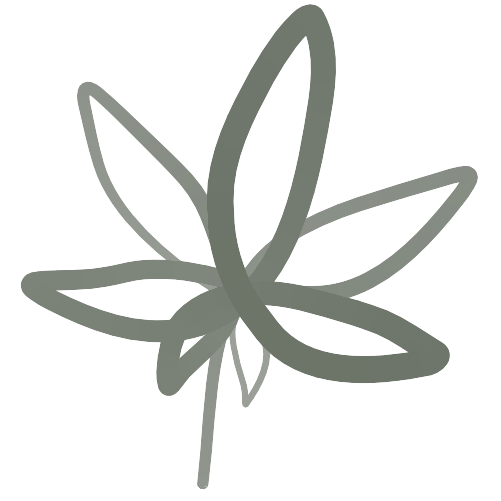 Manages Pain Linked to Arthritis
TESTIMONIALS
What My Clients Say
"It was so good to talk to Terese. She understands what pain, no sleep, anxiety, headaches are all about. Just talking to Terese makes you feel better knowing there is hope to take charge of whatever you're going through. Terese is like a warm blanket that wraps around you and makes you feel uplifted even if it's just for a day."
"Three months ago, I began a coaching experience with Terese. The most notable quality in her approach is her unassuming character. Her thorough investigative skills helped me to discover areas of concern that I was previously unaware of. Her candid resourcefulness helped me though an unintended crisis. Would I recommend her to others; most assuredly."