About Terese Bowors
I'm a wife and mother to a blended family of 4. Ours is a busy household. We homeschooled our children, two of whom live with chronic illness. We choose to live a conscious lifestyle by making as much of our own food and household items as we can without owning a farm.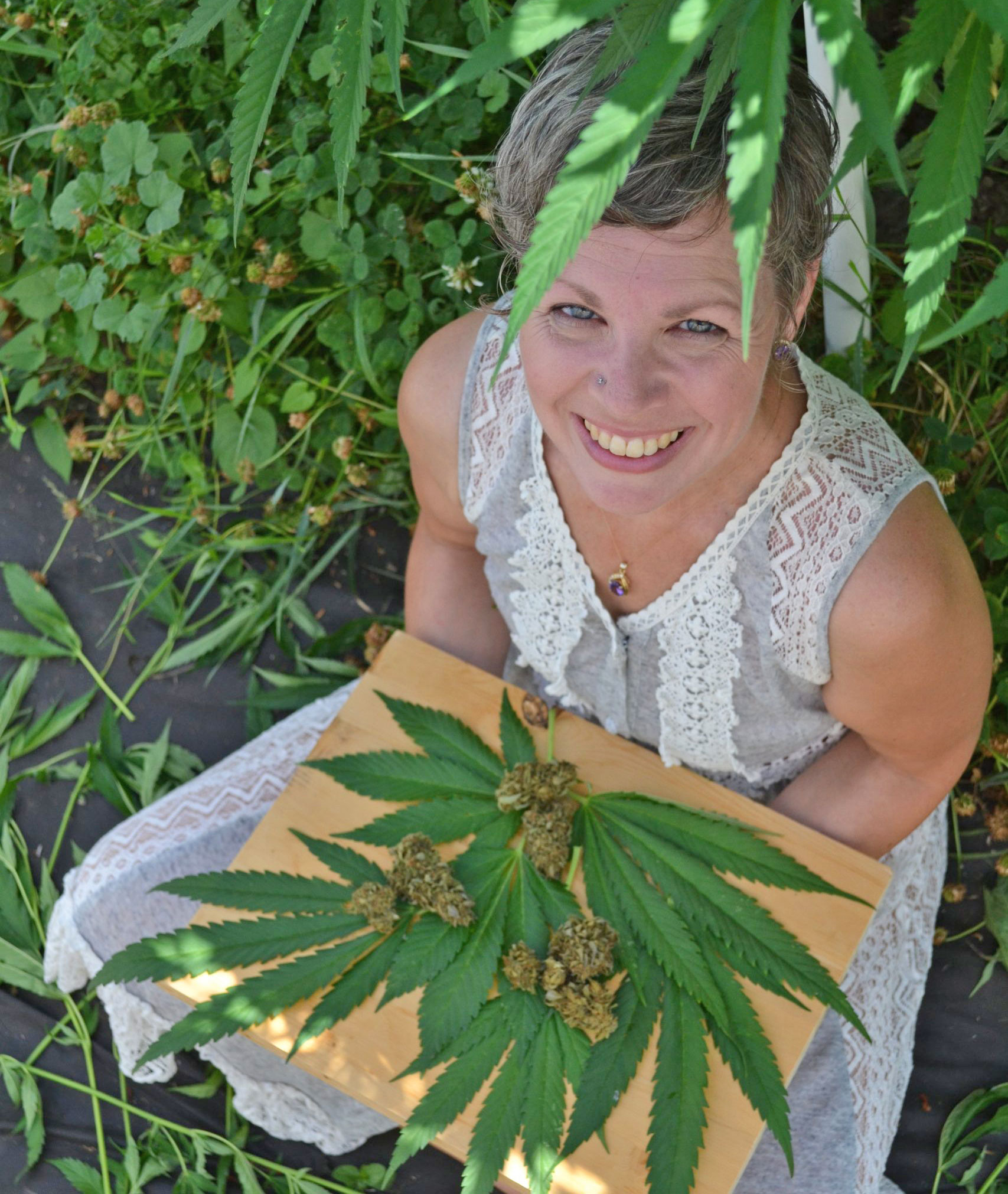 I didn't take time for my own self-care, until I literally couldn't survive without it.
Being forced to practice self-care is not nearly as fun as planning it all out and reveling in the beauty of taking care of yourself. I had to learn to see my body as a personal gift, and to see caring for it as an honour and a pleasure. Do you believe that about your own body? I'm learning to, and medical cannabis helped me along the path.
After Medical Cannabis, my relationship to my own self-care began to change.
I was able to develop a peaceful relationship with my self-care routine. It became as important to me as breathing, and started to outshine all the other daily, non-stop tasks.
I developed the self-discipline to put my health first. People always say to put your own oxygen mask on first, and I was finally able to do this!
I started to listen to my body and honour what works for it, what I put in and on it, what thoughts I allow myself to dwell on.
Consuming cannabis with intention brought peace to my body and mind. I could sleep at night and wake up more rested. My mind slowed down and the overwhelm lessened so that I could cope with life one breath at a time.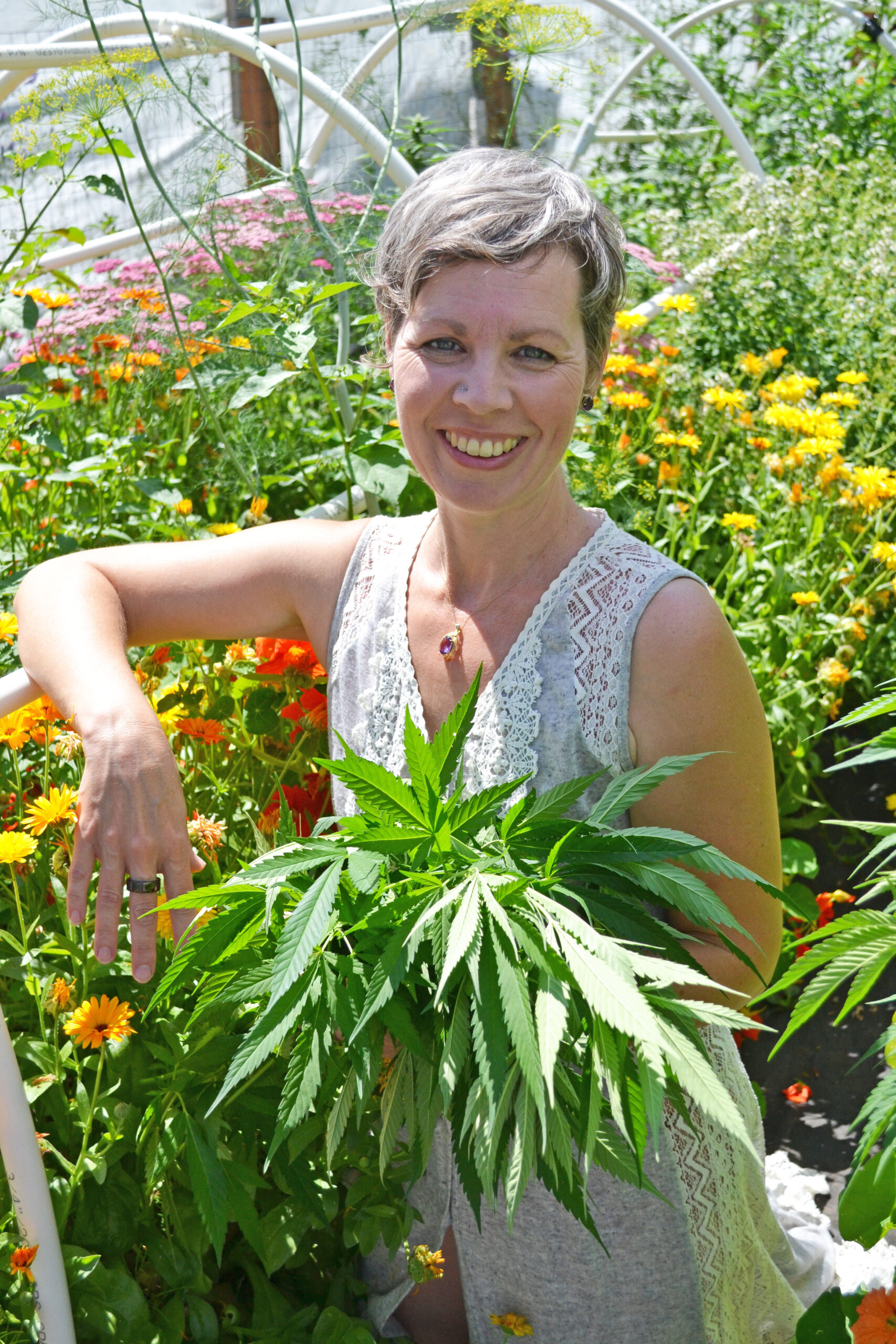 Cannabis helped to decrease my unhealthy responses to stress and let go. It deepened my spiritual understanding and offered a deeper connection to nature and my being. In anxious situations, cannabis calmed my nerves, quieted my racing thoughts and gave me a sense of well-being and appreciation for life. 
My pain faded to the background and I could engage in life without the overhanging pain.
As a Cannabis Wellness Coach, it is my honour to share what I have learned with you. I'm committed to finding what works in your situation so that you can live your best life too. We'll always be learning to navigate challenges in our lives, but wouldn't it be better to navigate with more peace, presence and ease? ~
Usui System of Natural Healing
Usui System of Natural Healing
Recent interviews & mentions