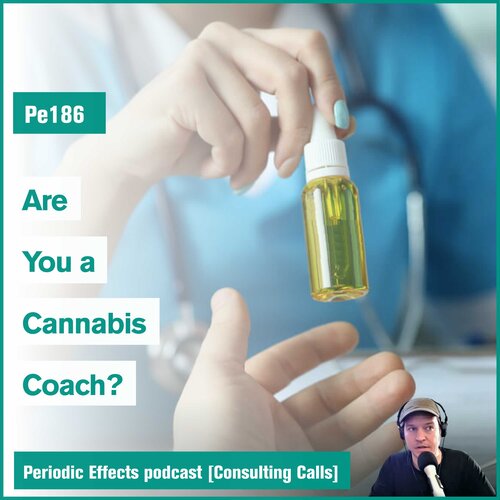 Periodic Effects
January 12, 2021
Pe186 Are you a Cannabis Coach?
From a 1-on-1 call with Wayne. Terese is a cannabis coach in Canada where many unknowns remain on the future landscape of cannabis markets. We discuss future predictions based on the current work Terese is doing and the changes taking place. If you're a cannabis coach interacting with medical patients or consumers, this is a good episode to check out.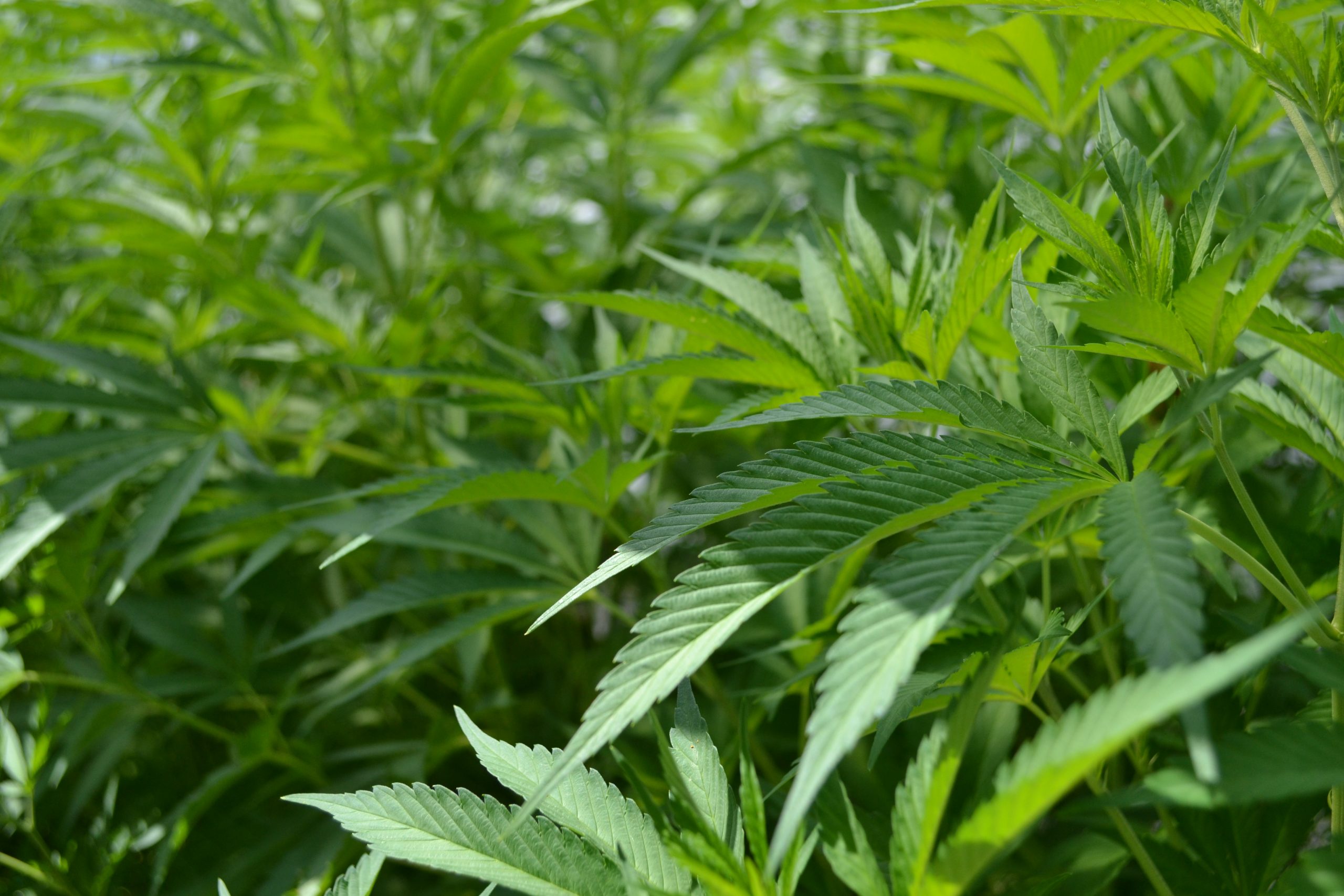 The Cannabis Potcast 
March 7, 2021
Episode 66 A Touch of Cannabis Wellness, Will I become a
Pot Head?
An interview with Cannabis Wellness Coach Terese Bowors and a gentle healing experience with cannabis, a little citrus zip with limonene, CBN could make you fail a drug test and on Cultivar Corner we taste a quarter of Afghani drifter.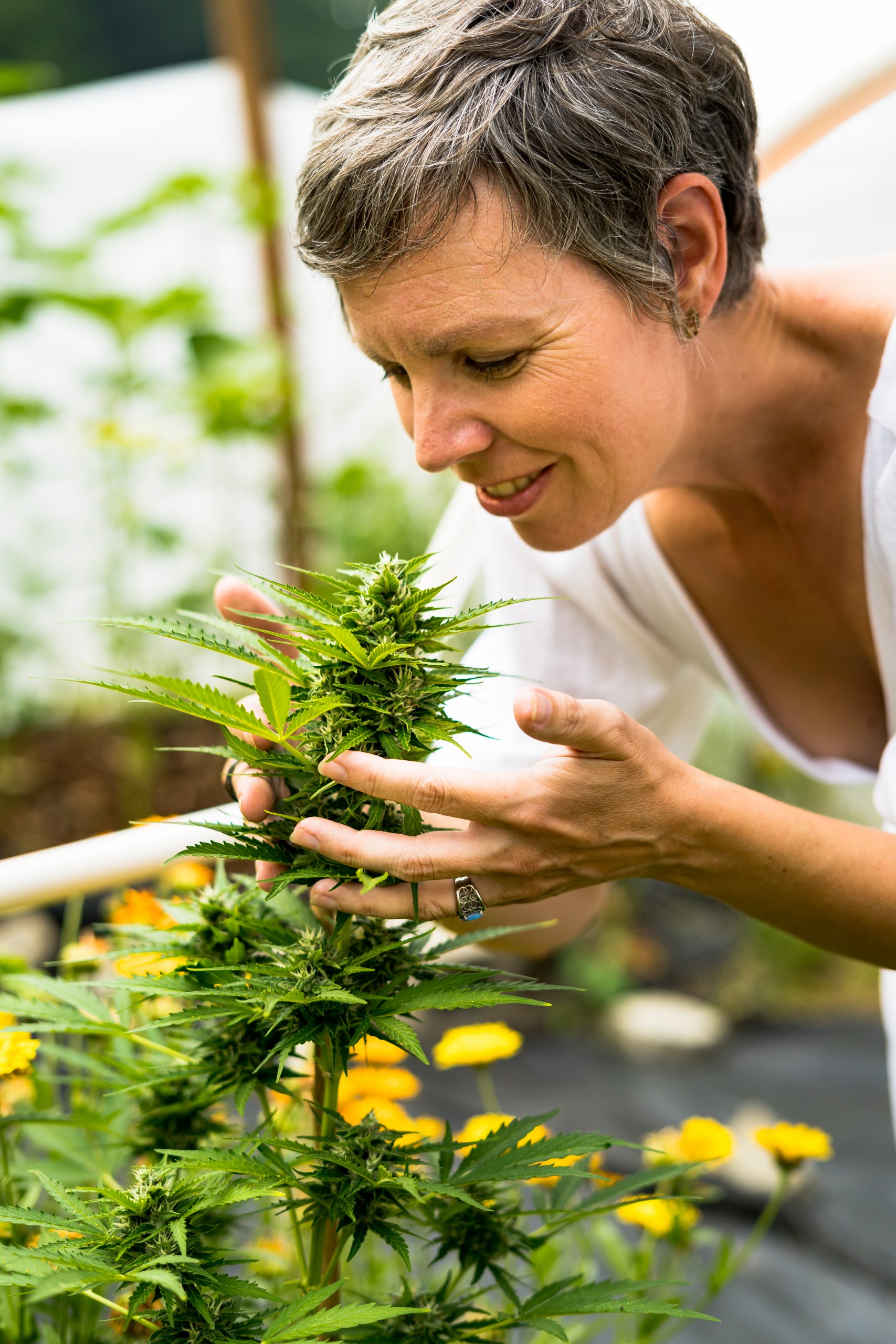 Kootenay Coop Radio
Feb 8, 2021
Cannabis Wellness Coach Hosts Workshop on Growing Pot
Terese Bowers is a Cannabis Wellness Coach and stopped by Kootenay Morning on Feb. 8 to chat a bit about her latest project: a new workshop series that shares her tips and tricks for how to get the most out of your pot plants. The series will run nine sessions from January to October.
Chatelaine Magazine
April 8, 2021
How To Plant, Tend And Harvest Your Own Cannabis