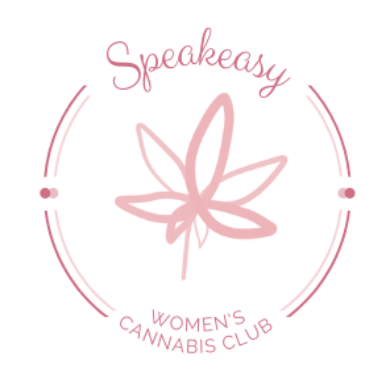 INTRODUCING
Speakeasy Women's Cannabis Club
A safe place to talk and learn about cannabis
Speakeasy Women's Cannabis Club for women over 40 from Canada and beyond who are curious about cannabis. We're creating an inviting and welcoming space, where you can comfortably ask your cannabis questions and share your stories. I promise you'll learn some awesome stuff, meet some excellent women and laugh more than you have in a while! Every month will be a new topic, Q&A's, connecting with others and more!
WHERE: Online Zoom (for now)
WHEN: 3rd Wed of the month from 6:45pm – 8:45pm PST
WHO: Women 40+ from Canada and Beyond
WITH: Led by Certified Cannabis Coach, Terese Bowors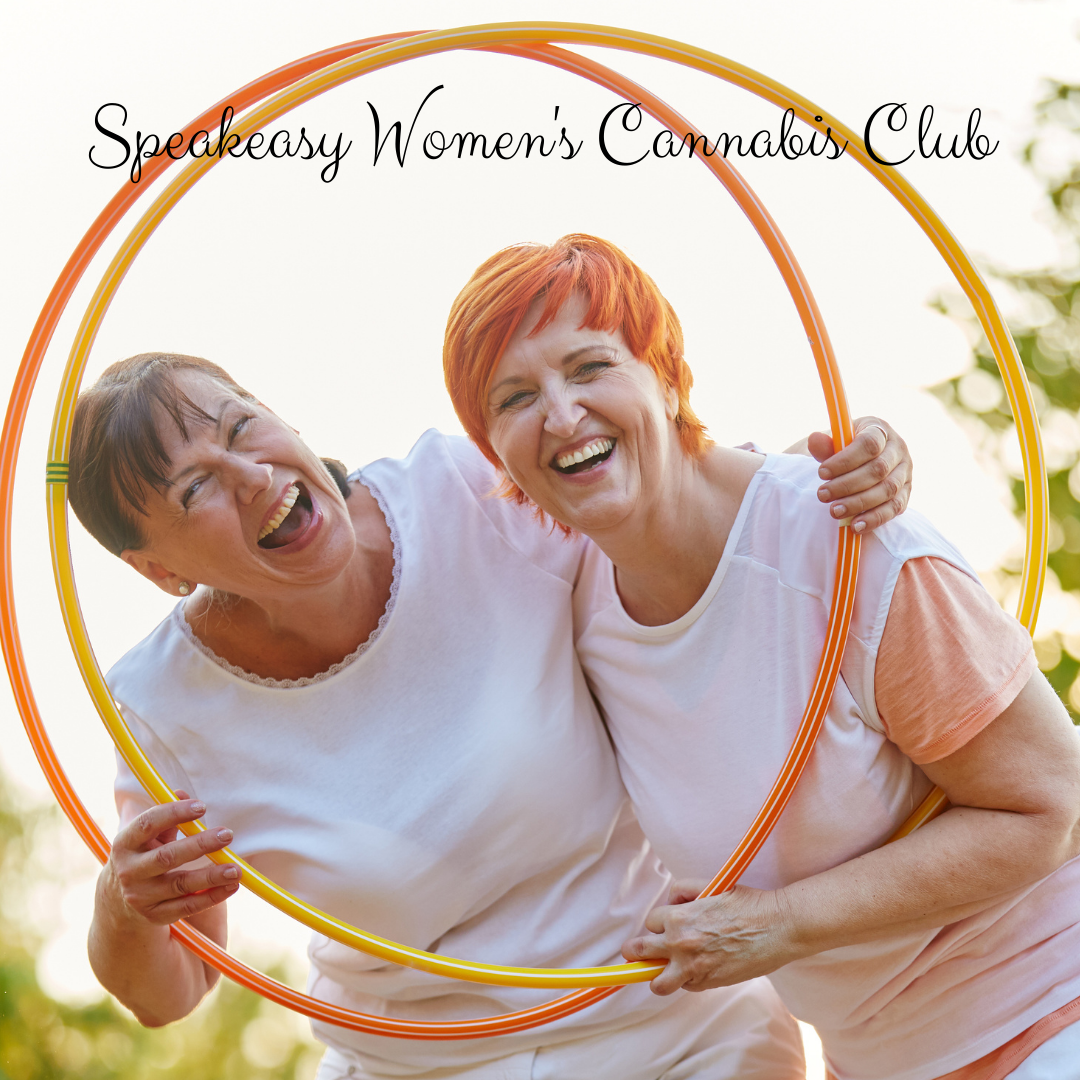 HOW: Option 1
Yearly Membership: $199
Value $350, you'll receive $150 savings.
Membership includes:
The Cannabis Dosing, Getting Started with Medical Cannabis Course (value $79)
Facebook Group to connect all month long
Recording of each workshop
Nug Swap
Clone/Seed Exchange
Discounts at preferred retailers
One voucher to bring a friend for free
Club Membership Card
WHAT: Topics each month:
| | |
| --- | --- |
| Jan 19, 22 | Cannabis 101 |
| Feb 16, 22 | DIY Cannabis Fats |
| March 16, 22 | How to Grow Cannabis Outside |
| April 20, 22 | DIY Skin Care and Salve |
| May 18, 22 | How to Save Money on Cannabis |
| June 15, 22 | DIY Cannabis Tincture, Sugar + Salt |
| July 20, 22 | How to Choose the Right Cannabis For You |
| Aug 17, 22 | Cannabis For Weight Loss and Fitness |
| Sept 21, 22 | How to Harvest and Store your Crop |
| Oct 19, 22 | DIY Bath Bombs |
| Nov 16, 22 | Cannabis for Seniors |
| Dec 14, 22 | Cannabis For Sex – Let's Make Lube! |
Option 2
Drop into any monthly workshop for $20