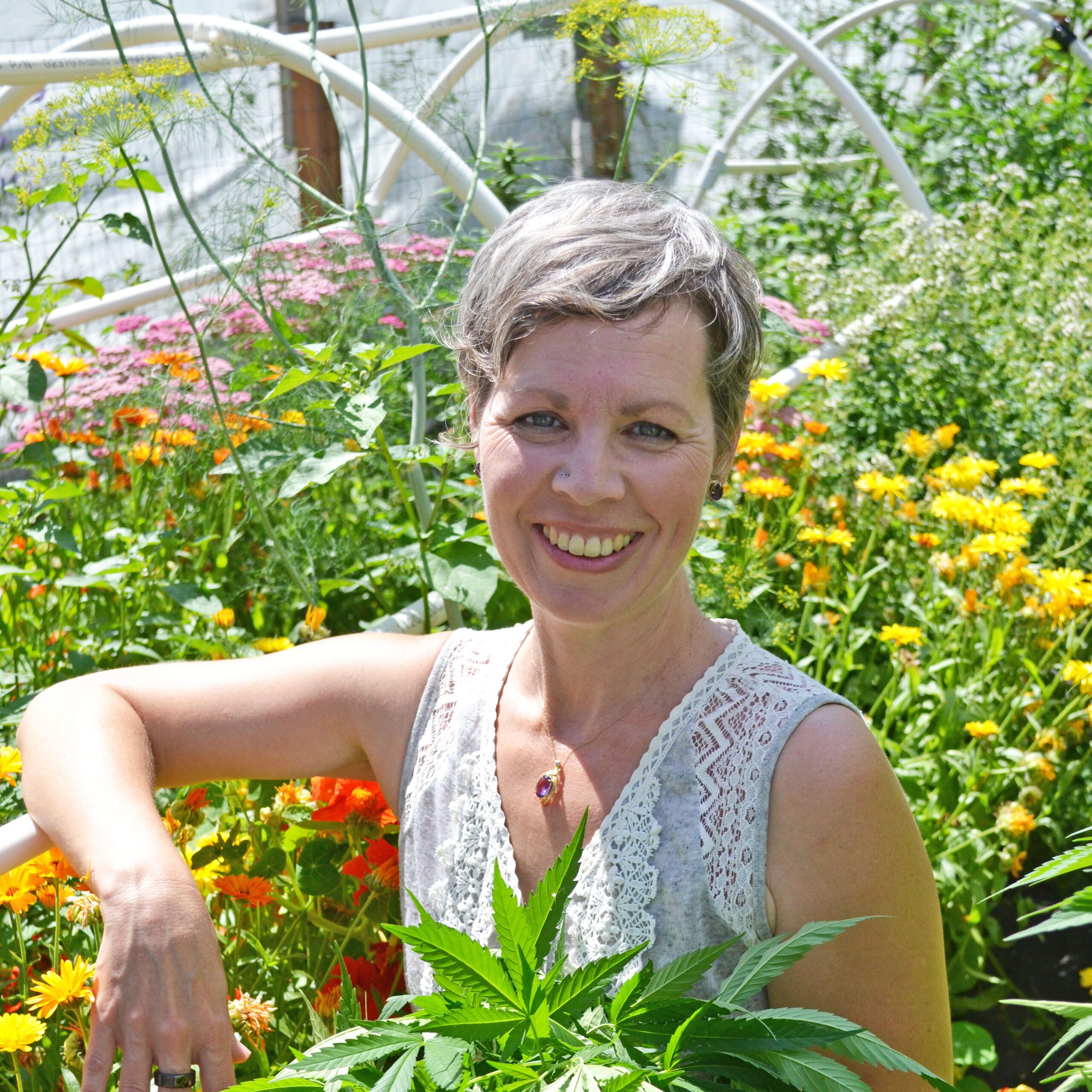 Are you curious about medical cannabis, but have questions?
Cannabis Coaching brings you answers, assurance and safety.
Select which program will fit best for you.
3 Month Guided Coaching Program for Seniors or Newcomers
PROGRAM CURRENTLY FULL
Let's work together on your cannabis journey. I'll be by your side for 3 months. We'll start with an in-depth cannabis education session so you understand how cannabis works in the body. Then we'll have 5 x 15 min followup consultations together to fine tune your journey and address any questions or concerns.
This coaching program takes about 3 months and includes:
We'll start with a 1 hour education session on zoom which  includes:

Review of cultivars/products that are appropriate to use for your condition(s), which methods of intake are most appropriate for your condition(s), how to titrate your dose, possible side-effects, how to avoid them and how to deal with them if they occur and look at other possible alternative treatments and lifestyle changes that may help you achieve your health goals

5 x 15 minute follow-up consultations through zoom or phone calls, by appointment (suggested every 2 weeks,) to help guide and answer any questions 

Guidance on applying for your Medical Cannabis Prescription

Choice of a Licensed Producer, register with them, and learn how to place my orders, if needed

Short weekly emails for further support

FREE Membership to terese.ca
1 Month Coaching Program $499
– On Sale $299 for Sept and Oct 2023
Work with me as your Cannabis Coach. Together we will create your Personalized Cannabis Guide.
You'll have lots of support from your first dose to your refined dose.
This coaching program takes about a month and includes:
4 x 30 minute weekly coaching calls

Identifying what you want to work on with cannabis

Answers to your specific cannabis questions 

Reassurance as you start your cannabis journey

Creating your Personalized Cannabis Guide together

Suggestions on cannabis dosing, strains and protocols

Email support between calls

FREE Membership to terese.ca
Cannabis Conversation $150
During a 30 min Cannabis Conversation you will get clarity on your symptoms and what your body is telling you. We'll uncover concerns you have about a Cannabis wellness journey as well as first steps to get you on your way.
We'll look at what may be holding you back in your healing journey (and it may not be what you think!).
You'll leave feeling confident and inspired about Cannabis, and we'll also explore if it's a fit for us to continue working together for additional support.