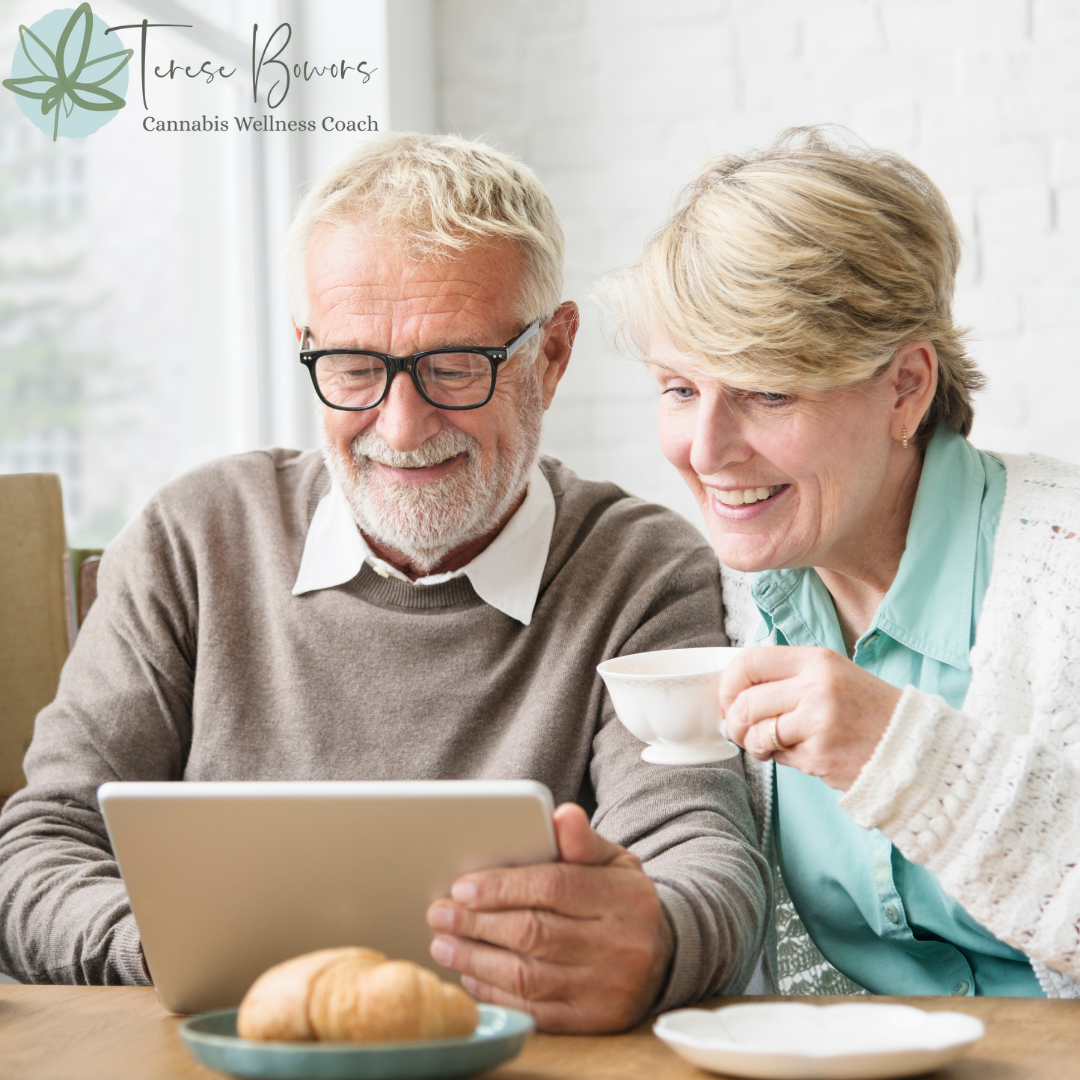 Join the Seniors Drop-in Cannabis Conversations
Discover the healing power of medicinal cannabis in a warm and supportive environment. If you're over 60 (or will be one day) and curious about how cannabis can enhance your wellness journey, this is the place for you!
Date: Thursday, Dec 14,  3:00 – 4:00 PM PST on Zoom
What to Expect:
Informative education about medicinal cannabis
Ask your burning questions
Connect with like-minded seniors
Guidance from a compassionate Cannabis Wellness Coach
Special Offer: Bring a friend and get $5.00 off
Invest in your well-being and explore the potential of cannabis in a safe and welcoming space.
Embrace your wisdom and join me for Seniors Cannabis Conversations. I look forward to empowering your wellness journey.
Email info@terese.ca to hold your spot, registration starts on Dec 1.