Welcome to the Membership Area
Already a member? Login Here
Welcome to our Membership. As a valued client, I want to make sure you are well taken care of. Here you will find details about the Membership Opportunities and the benefits of each offering.
In addition to receiving a free account, Terese Bowors clients will be able to access different membership features.
As a member, you will enjoy the following benefits:
Access to your own custom profile area
Exclusive coaching opportunities
Self-paced learning and knowledge development
Comradery through social engagement
Online forum
Please choose a membership opportunity that is right for you.
If you have any questions about memberships, please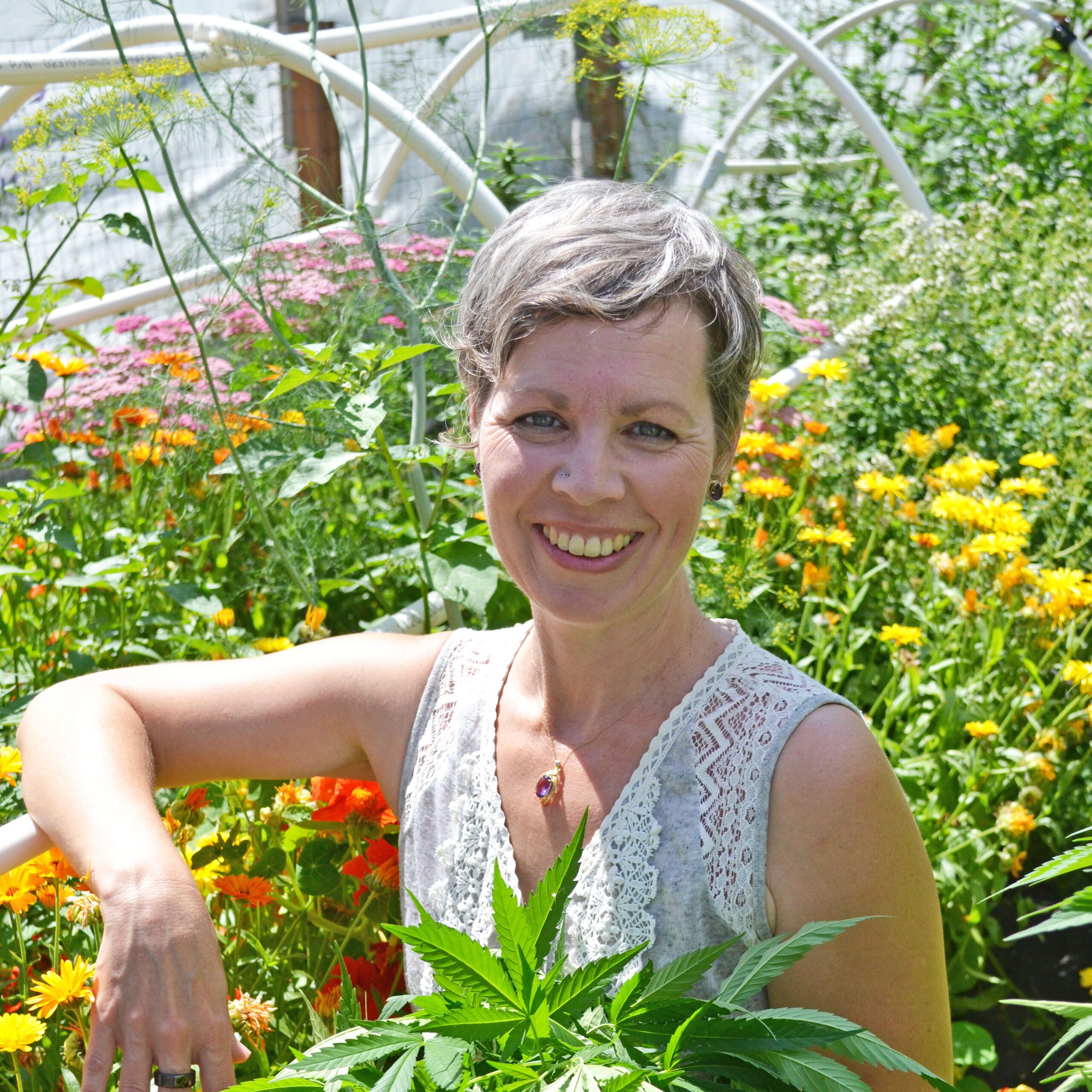 Coaching – sign up for individual coaching
3 MONTH GUIDED COACHING PROGRAM for Seniors or Newcomers $399
Includes access to your profile, your personalized coaching package, booking links, personalized coaching and forums (coming soon)
COACHING PROGRAM, 3 x 30 min SESSIONS $250
Includes access to your profile, your personalized coaching package,
booking links, personalized coaching and forums (coming soon)
SINGLE COACHING SESSION, 30 min $55
Includes access to your profile,
personalized coaching and forums (coming soon)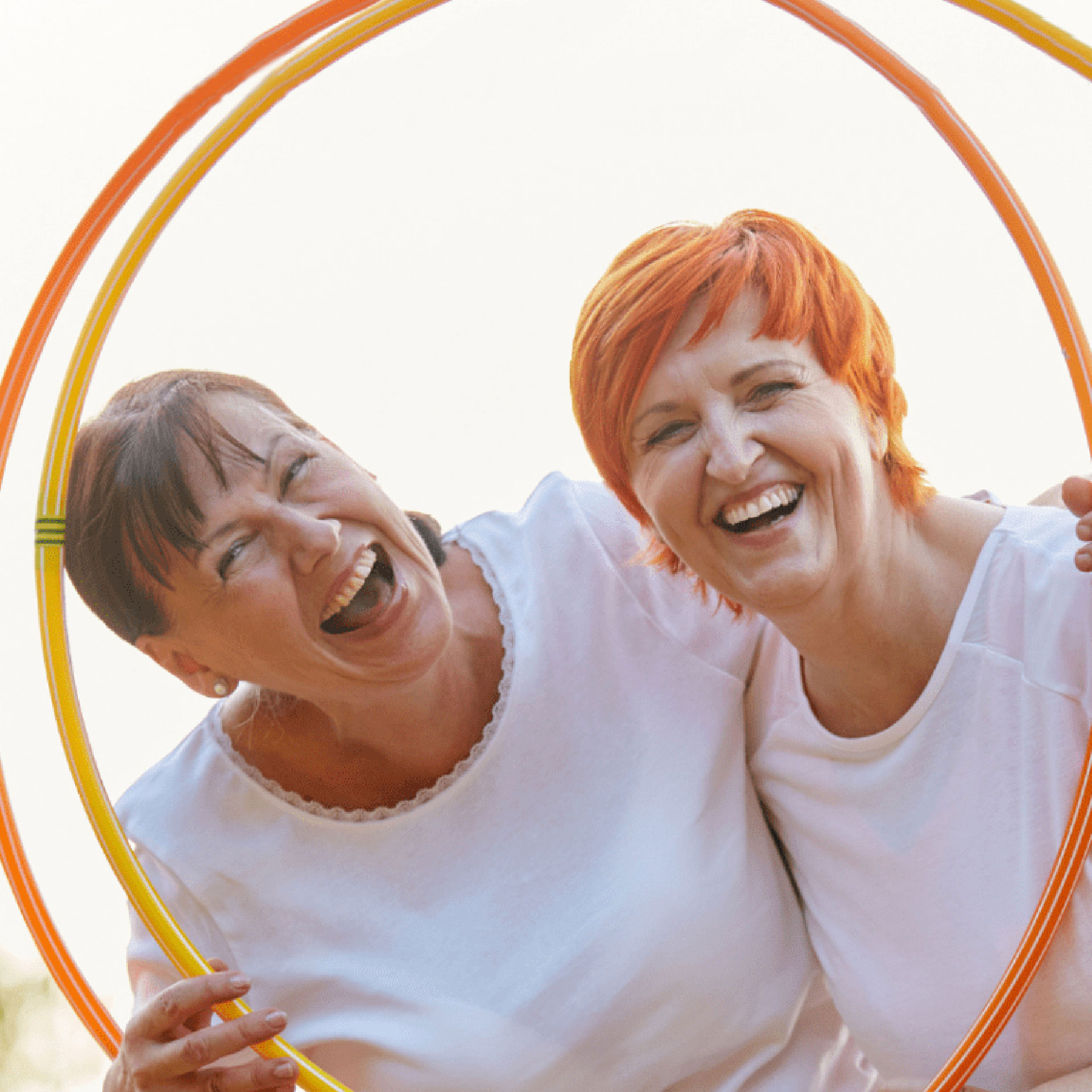 Clubs – a safe place to talk and learn about cannabis
Speakeasy Women's Cannabis Club – 2023 Year long $19.99
(save $110) Open to women 40+
Includes access to your profile, Personal Intake Session with Terese (value $55), $5 discount on Zoom Club Meetings, exclusive Facebook Group, Nug Swap, Gardening Get Together, Club Membership Card, forums (coming soon)
Speakeasy Women's Cannabis Club – monthly drop in $25
Open to women 40+
Includes access to your profile and forums (coming soon)
Healing with Cannabis Club 
Start Date to be Announced.
Join the waitlist HERE to be the first to know when the doors open!
Open to adults 19+
Includes access to your profile, one free 30 min coaching session, recording of each workshop, Club Membership Card, forums (coming soon)