Thank you for your purchase.
This next step is for our new clients who are just signing up for one of our services for the first time.
Note: If you are already a member then you have already taken care of this process and no further action is nessasary. 
If you have just purchased one of the services listed below please complete your membership by clicking on following Membership Access Button.
Coaching
3 Month Program for Seniors and Newbies
1 Month Coaching Program
1 Session Single Coaching
Courses
Getting Started With Medical Cannabis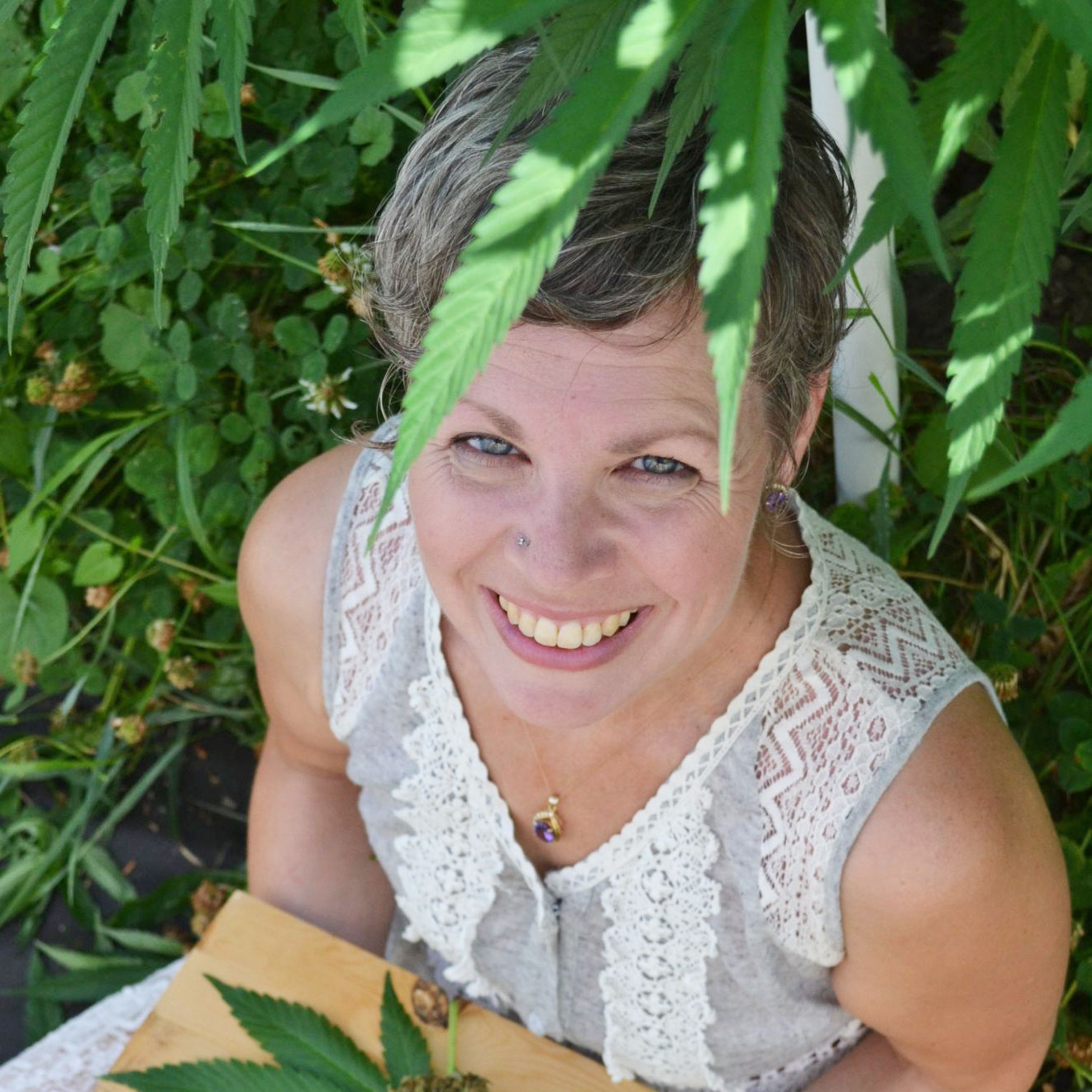 Thank you again for signing up for one of my courses or coaching programs. I realize that it can feel like there is a lot to take care of before we get started but it will all be worth it.
If you have any questions or experience difficulty with any of the member registration steps please reach out to me directly.
Email: info@terese.ca