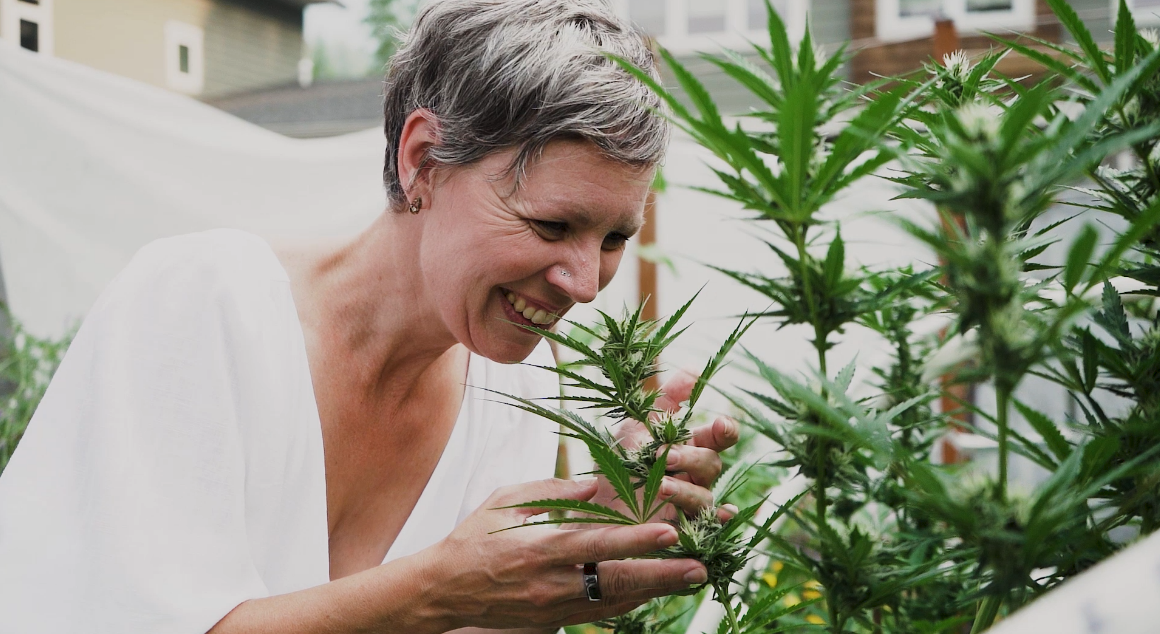 Demystify medical cannabis so you can have a safe and effective wellness experience. This in-depth course offers education to guide you through starting your medical cannabis regime. Gain clarity and understanding of cannabis safety and the how's and why's of dosing for wellness.
Curious about cannabis but clueless on how to get started?
Overwhelmed with all the options for strains, paraphernalia and lingo?
Looking for guidance, someone who understands, stigma free and safe education?
By the end of this course, your wealth of cannabis knowledge will include:
Setting a cannabis intention
Learning how cannabis works in the body
Choosing your method of intake and your Optimal Dosing Range
Keeping Track and Adjusting your Dose
Managing Side Effects and
Guidance on how and where to buying your cannabis
Register directly with Selkirk College: Register Here